What to Know About Buying a Vacation Home
Posted by Brett Campbell on Wednesday, September 12, 2018 at 9:46 AM
By Brett Campbell / September 12, 2018
Comment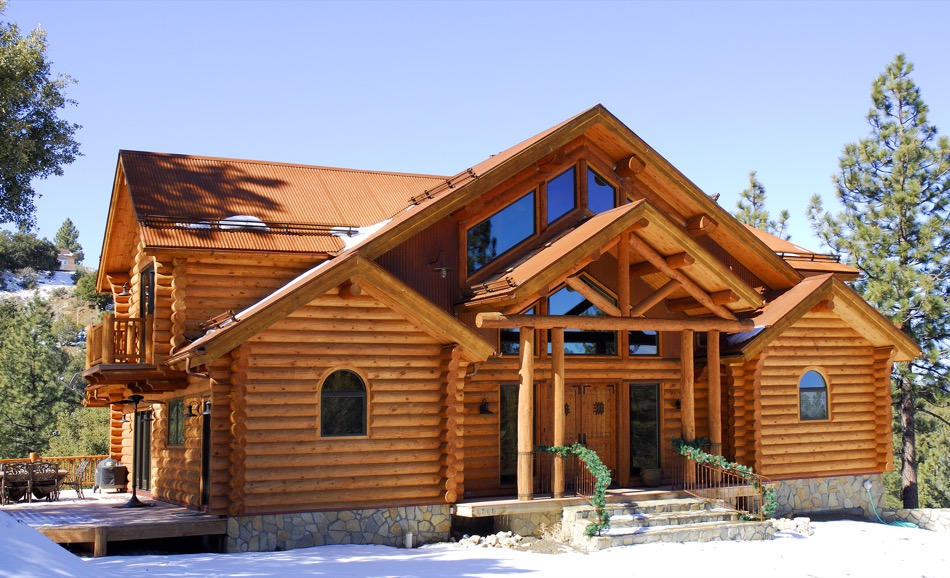 For many, buying a home is a goal. But for those that may already own a home, buying a vacation home can truly be a lifetime goal. It also can be a part of reaching long-term financial goals. A vacation home is usually a smaller home, cabin or condominium that the owner uses for recreational purposes. It is separate from the primary residence and it is often rented when not in use by the owner to help defer the costs of the vacation home. Frequently, a vacation home will be located near the ocean, along a lake or in the mountains or woods.
A vacation home can be used solely for personal use, as an investment property or as a potential retirement home. Approximately 60-70% of vacation homes will be purchased through a mortgage. Those who have ever considered taking the plunge should know that there are differences in qualifying for a vacation home mortgage as opposed to primary residence funding.
For informational purposes only. Always consult with a licensed mortgage professional before proceeding with any real estate transaction.
Before Getting Started
Prior to starting your search for a vacation home, you'll want to consider several factors. First, of course, in making sure you can afford two mortgage payments. Mortgage payments won't be your only expense in owning a vacation home, however. You will have property taxes, insurance, maintenance and perhaps HOA fees or a property manager to pay. Keep in mind that if a vacation home is near water, you'll want to include flood insurance in your budget.
Like a primary mortgage, it is a very good idea to get pre-qualified for a vacation home mortgage. This will give buyers a price range to shop within. Borrowers should also be prepared for the stricter guidelines for qualifying for a vacation home mortgage.
Primary Home vs Vacation Home Mortgages
Lenders view vacation homes as a bit riskier investment than a Beacon Hill primary residence and therefore have stricter criteria to meet. While many can get a primary residential mortgage with a 5% down payment, lenders will often require 20% or even more on a vacation home. Lenders will also take a harder look at your debt to income (DTI) level and the loan to value (LTV) ratio on the property. A borrower's credit rating will also impact their ability to qualify for a vacation home mortgage. While many may qualify for a primary Fannie Mae mortgage with a credit rating of 620 or less, a vacation home will likely take a 640+ credit rating. Lenders may also consider a vacation home an investment property if it is located within 50 miles of your primary residence.
Along with tighter credit restrictions and the requirement of a larger down payment, vacation homes most often will also have a higher interest rate than that of a primary home mortgage. Keep in mind that not all lenders have the same restrictions or rates. It can pay significantly to shop around for a vacation home mortgage to get the best rates and terms that appeal most to you.
Other Vacation Home Buying Tips
Before shopping for your vacation home mortgage there are a few more tips to consider.
Consider renting in the area before buying to make sure this is the spot for you.
Work with a professional real estate agent who knows the area and understands property values.
If you are planning on renting the home when you are not using it, be financially prepared to make payments for two to 12 months without a tenant.
Be honest about how often you will use the vacation home.
Buying a vacation home is an exciting time. For many, it is a lifetime goal. Perform your due diligence and be prepared so negative surprises will be minimized. Most of all, enjoy the experience and your new adventure.
For informational purposes only. Always consult with a licensed mortgage professional before proceeding with any real estate transaction.