Top Home Safety Hazards Homeowners Should Beware Of
Posted by Brett Campbell on Wednesday, April 24, 2019 at 8:22 AM
By Brett Campbell / April 24, 2019
Comment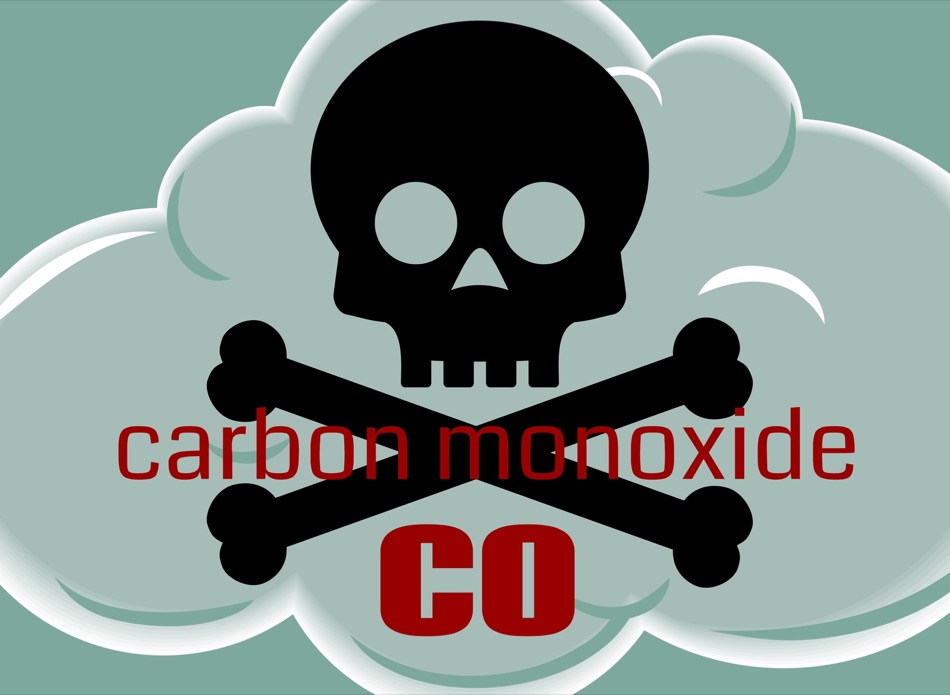 Young children and the elderly may be particularly prone to experiencing accidental physical injuries in a home. Measures often need to be taken to address potential home safety hazards and reduce the risk of injury to occupants, especially after buying a new home and not being familiar with the home.. Know more about home safety hazards found in Canadian homes today.
Risk of Falls and Injury
1 in 5 older adults that fall may incur broken bones or head injuries. Injuries from falls has become a common household hazard. Homeowners may want to take measures to:
Remove clutter around front steps and walkways;
Improve lighting around entrances and paths;
Secure existing railings; and
Provide better traction on slippery stairs.
Grayling Terrace homeowners would do well to avoid the use of throw rugs and scatter mats, as well as keep high-traffic areas free of toys or clutter.
Injury and Loss of Life from Smoke and Fire Hazards
The use of working smoke alarms can do much to prevent home fires, injuries and more. Monthly testing, and replacement of batteries every six months can help ensure smoke alarms are working when needed. Multiple smoke alarms are recommended in larger homes and should be installed at every level. Lives have been saved from having working smoke alarms in a home. In the case of a home fire, occupants have to be able to work a fire extinguisher. Families should also have and practice a fire escape plan, and agree on a meeting place outside the home if a home fire occurs.
Accidental Deaths from Carbon Monoxide Gas
Carbon monoxide gas is hard to detect as it is both invisible and has no odor. Occupants exposed to the gas can experience a range of symptoms, including headaches, nausea and difficulty breathing. Asphyxia in accidental deaths have resulted from exposure to the gas in furnace fumes or car exhaust. Homeowners who want to reduce their risk of high levels of carbon monoxide gas within a home may want to install and regularly test multiple carbon monoxide alarms.
A Safe Environment for All Occupants
It is relatively easy to prevent injury or death from falls, home fires or the emission of carbon monoxide. Take the time to add smoke and fire alarms where needed and reduce obstacles in high-traffic areas of the home to get started.