Tips for Choosing the Right Real Estate Agent
Posted by Brett Campbell on Wednesday, January 23, 2019 at 8:03 AM
By Brett Campbell / January 23, 2019
Comment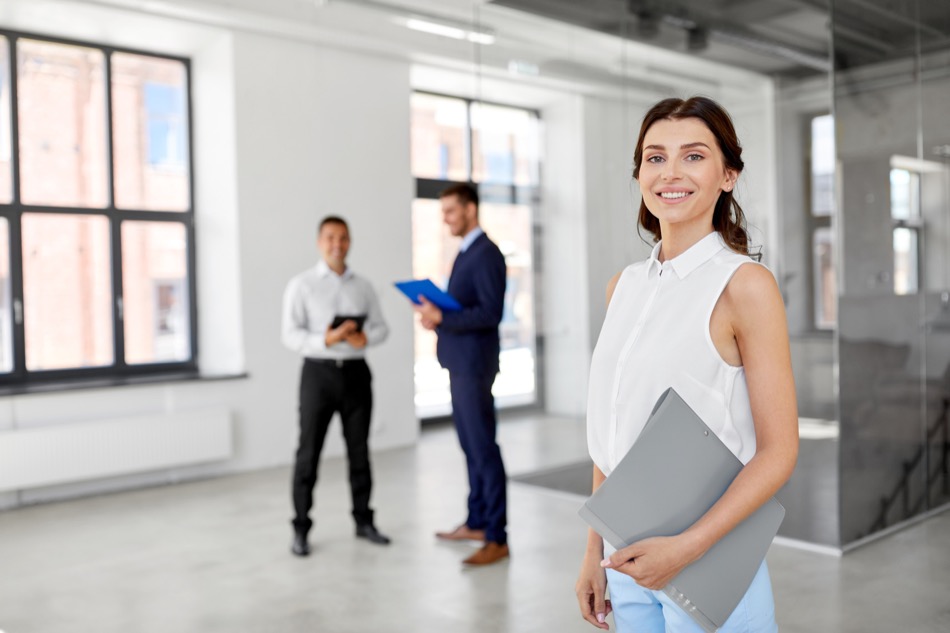 Most new home buyers in Canada are entering a world they're unfamiliar with, full of terms, forms, and contingencies that they've never heard of before. A real estate agent is there to help buyers navigate through the process so they don't end up on the wrong end of the deal. That's why there's a lot of pressure on buyers to pick the right one. Before selecting one agent from the many professionals competing for business, keep these tips in mind before deciding.
For informational purposes only. Always consult with a licensed real estate professional before proceeding with any real estate transaction.
Decide on a Brand
Just like any other profession, real estate agents hone their skills for different types of homes. Buyers need to choose which experience best matches up with their goals:
New home sales: Buyers interested in new construction home should find a real estate agent with plenty of experience in new home sales. The offers and strategy will be different compared to a traditional home sale, and buyers will need to understand the seller's motivations to avoid potential hazards.
Negotiation tactics: Some real estate agents are good at holding a buyer's hand through the process, while others are bulldogs at the negotiation table. Buyers who need a little extra help getting the best price can turn to a real estate agent who specializes in negotiation for some help.
Seller's markets: Buyers who are about to enter a seller's market will face some stiff competition. The right real estate agent can make it easier to navigate a crowded landscape so buyers can get the home they want.
Customer Service Skills
A good real estate agent answers their phone, responds to text messages, and takes the time to explain complicated concepts to buyers who may be hearing them for the first time. Customer service will mean different things to do different people, so it's important for buyers to consider what exactly they need. Is it more important for an agent to show empathy during a difficult transition or do buyers need someone who can streamline the process for maximum efficiency? Real estate agents will often tell buyers what they can expect via their marketing and mannerisms, so it's up to the buyer to determine whether or not the real estate agent's style works for them.
Final Thoughts
From building codes to home warranty restrictions, each province and neighborhood has its own way of doing things. A real estate agent should be familiar with the specifics of the home buyer's preferred area. This kind of inside knowledge can go a long way for buyers who may not realize just how wide the gap is from one block to another.
From past reviews to the agent's current listings, buyers should be able to confirm the agent's reputation by checking as many independent sources as possible. Buyers should look at the agent's professional awards as well as their general credentials. Buyers should also gauge how tech-savvy a real estate agent is via their online presence. Real estate agents don't necessarily need to give virtual tours in their offices, but they should have a solid idea of how tech advancements can potentially help buyers make smarter decisions.
No matter how new Abasand home buyers choose their real estate agent, they'll need to do some degree of homework before they settle on one over the other. Home buying can go on for months so they really need to ensure a solid working relationship before seeing their first open house.
For informational purposes only. Always consult with a licensed real estate professional before proceeding with any real estate transaction.