4 Reason You Should Get a Home Warranty?
Posted by Brett Campbell on Wednesday, February 20, 2019 at 6:32 AM
By Brett Campbell / February 20, 2019
Comment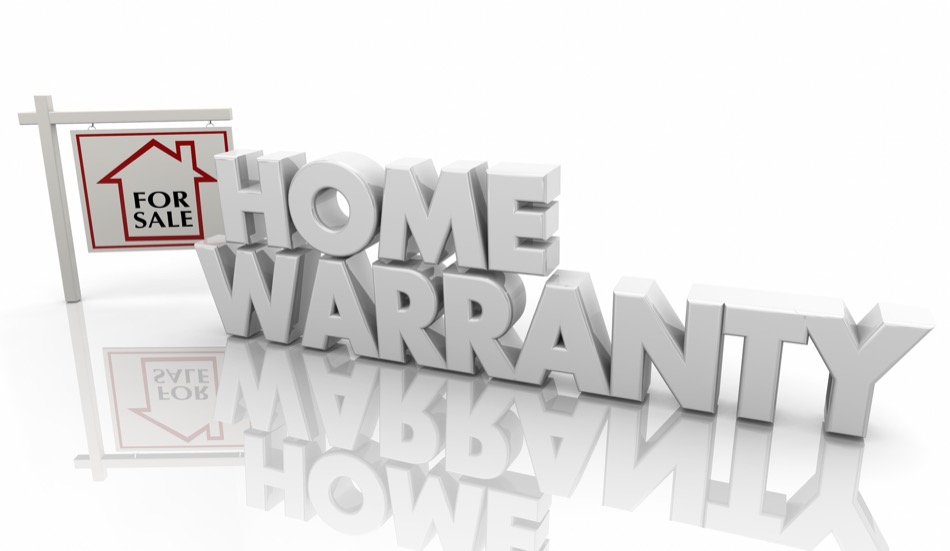 A home warranty can help protect a home and its appliances when they break by letting homeowners get them fixed with less fuss than it would take without one. However, whether home warranties are "worth it" is a debated topic with an answer that will change for every homeowner. Because of this, many homeowners are left wondering if they should get one. For those who are on the fence, here are four reasons new home buyers should consider investing in a home warranty.
1. The Home is For Sale
The first reason to get a warranty may seem unusual because at first glance it appears backwards. Why would anyone buy a home warranty for a home that won't even be theirs? Home warranties can actually be extremely useful for sellers who want to give their home a small edge while it's on the market. One of the reasons homeowners buy a home warranty is to attract buyers, but not only that, having the warranty has a chance of the home selling faster and for more money. Having a year-long warranty can potentially help the home sell 16% faster, and for up to 1% more money. If the homeowner does get a higher offer for having the warranty, it means it will oftentimes pay for itself.
2. The Home is Old
Typically, an older home will have older appliances to go with it. Older appliances tend to break more often than new ones due to normal wear and tear from everyday use, so homeowners who have an older home may want to take time to consider their appliances specifically. Having a home warranty can give homeowners the ability to get their broken appliances fixed quickly and in a fairly pain-free process. This can be extremely helpful if the washing machine starts leaking water or if in the winter if the heater stops working.
3. Who Fixes the Appliance Doesn't Matter
Some homeowners like to have a relationship with the person they hire to come into their home and fix their appliances, and some don't—as long as it gets fixed, that's the most important thing. When a homeowner uses their warranty to get something fixed, they need to call the company supplying the warranty. From there, the company will call the various businesses they partner with until they can find someone who is available to go out and fix the appliance soonest or at a time that fits the homeowner's schedule. If this sound acceptable for a homeowner, purchasing a home warranty may be a good decision.
4. The Homeowner Doesn't Want to Pay for Replacements
When purchasing an Anzac home warranty, the homeowner will have to pay for the warranty, which can be anywhere from $350-600 for a year of coverage. However, this isn't the only fee homeowners will have to pay. If they want a broken appliance to be fixed, they'll need to pay for a service call fee, which is usually around $75-100. But beyond this, there are no additional fees. Homeowners will never have to worry about paying for the replacement parts or anything like that. This can make using a home warranty more cost effective than trying to fix or replace appliances on one's own—especially if the homeowner isn't experienced in the subject.
Home warranties can be useful for some homes and less useful for others, so it's important for all homeowners to weigh the pros and cons of getting one. Keeping these reasons in mind can help homeowners decide if purchasing a home warranty is the right choice for their needs.