3 Easy Tips For Staging a Home
Posted by Brett Campbell on Wednesday, August 15, 2018 at 9:03 AM
By Brett Campbell / August 15, 2018
Comment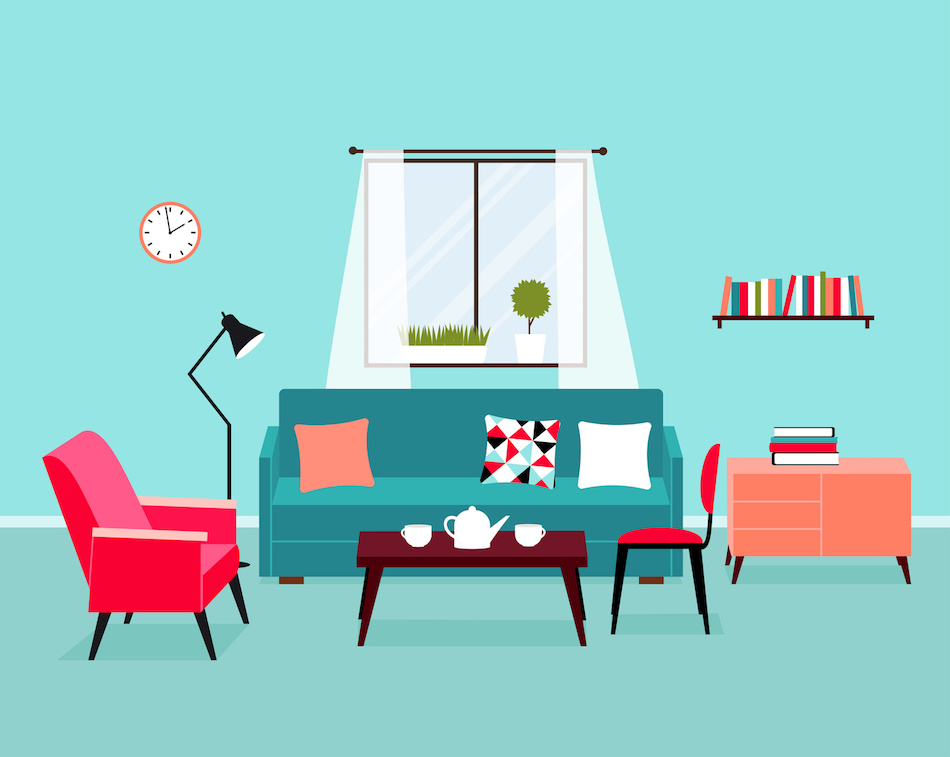 Canadian homeowners looking to attract potential buyers and get the best possible offer on their home are staging their home. Staging a home is in addition to the other marketing that a real estate agent may do to help sell the home. Sellers who do so create a better experience for visitors touring their home, in addition to creating a setting that can be invitingly photographed for listing purposes. Home staging involves several things, some of which almost anyone can do.
1. Eliminate the Clutter
This may not be as easy as it sounds but start de-cluttering and storing away items that are not immediately needed. Doing so helps depersonalize a space, allowing buyers to imagine themselves living in the home. Benefits include:
Improved traffic flow;
Creation of a more open feel; and
Better photos for listing purposes.
What can homeowners store away? Family pictures, children's toys, paperwork lying around and large pieces of furniture. The idea is to create a neutral and open space. Items not removed from a home need to be neatly organized.
2. Light the Stage
Avoid putting buyers off with dimly lit spaces and basements. Homes that sell quickly are often well-lit and make it easy for buyers to investigate any room, closet or other space in a home. Remember: no one wants to venture into a dark basement with limited lighting. Rather, look to increase lamp wattage and have different types of light, such as task lighting, ambient lighting and accent lighting to showcase various rooms. Try not to use light bulbs that need a few moments to warm up before coming to full wattage.
3. Consider Flow
Not every home has an open floor plan. Those homes with smaller separate rooms can use paint to create a better flow and sense of space. Using the same color paint in connected rooms helps establish a better flow. This can be of use for sellers with homes consisting of small dining areas and kitchens. A better visual flow also happens when the same color is used for the drapery and walls.
Listen to an Agent
Home staging is necessary for listing and selling a home and some Canadians find it useful to work a home staging professional, starting with an initial consultation and recommendations to an owner. This service can cost $200 and up, but is helpful for those needing an objective opinion and expert advice.
Sellers need to be receptive to their agent and are usually advised to not remain on the premises while a staged home is being shown. Use the information gathered by an agent through the home showing process to address issues and make a home as inviting as possible. Staging a home, either by the homeowner, a professional or a qualified Abasand real estate agent, can help the home sell faster and usually for more money, than a cluttered and un-staged home.