Smart Tech Installations that Will Save You Money
Posted by Brett Campbell on Wednesday, November 7, 2018 at 6:43 AM
By Brett Campbell / November 7, 2018
Comment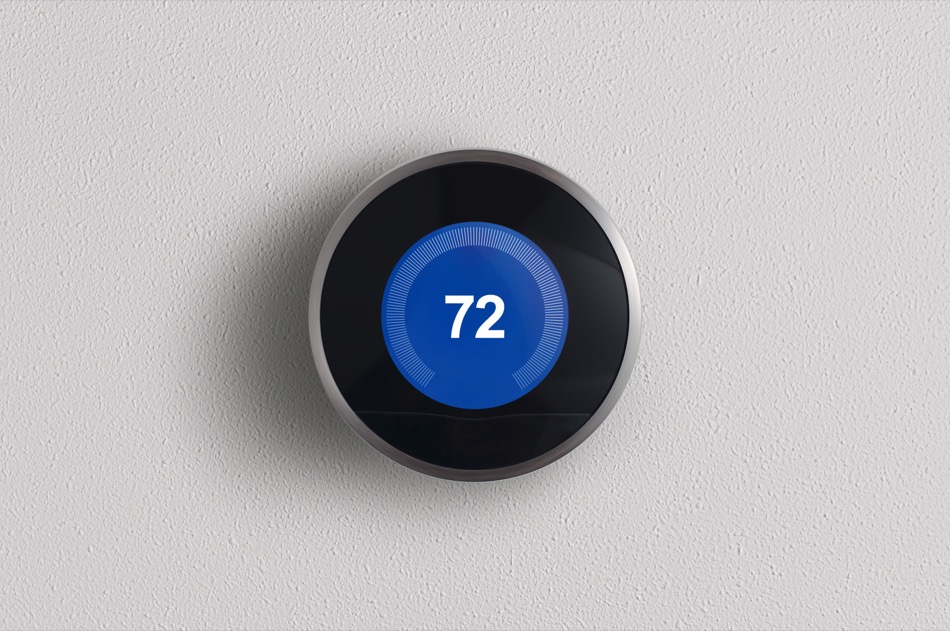 Smart tech installations do more than just make a homeowner's life easier, they can actively save people money on their utility and maintenance bills. For those planning to stay in their home, smart tech can reduce the amount of water, power, and gas they use. For those planning to sell the home, they can list their smart tech installations as a perk to tempt home buyers to make better offers. Keep these tips in mind before heading out to the store.
Smart Temperature Control
A smart thermostat is designed to not only heat and cool the home based on zones, but it can also learn the patterns of the residents and adjust as needed. So if the owners get home late on Thursday nights, the system will find a way to maximize energy efficiency while still maintaining the comfort of everyone inside. The right thermostat can shave 12% off heating bills and up to 15% off cooling bills.
Smart Water Detection
Mold is a common occurrence that can end up being an expensive nuisance to remove. Homeowners can buy smart moisture sensors equipped with Wi-Fi to detect the humidity that can lead to mold. So if there's a small leak in the basement or an internal pipe burst, homeowners get the heads up they need to take care of the problem immediately. While these systems are highly recommended for larger homes (because it's less likely that leaks will be spotted), the sensors can work for any sized home. Some sensors even float in water, so homeowners will always get the alerts they need—even in the case of a larger leak.
Smart Smoke/Carbon Monoxide Detection
Smart smoke and carbon monoxide detectors can take care of a number of homeowner concerns:
Detects real smoke: Instead of going off because of a botched omelet or a hot shower, smart smoke detectors cut down on the number of false alarms.
Immediate notification: Homeowners can set up their detectors so they get alerts as soon as a problem is detected. It gives them a chance to spring into action and take control of the situation.
Lower insurance premiums: Some insurance companies will lower the premiums for owners who invest in this smart tech installation.
Smart Water Distribution
When a sprinkler system can plan for the immediate weather forecast, homeowners no longer have to water their plants right after a major rainstorm. It takes the burden off homeowners to decide how much water the grass and plants need to survive. Some homeowners claim to save up to 30% on their water bills after implementing a smart sprinkler. Future home buyers will love hearing about how much the sellers saved after having purchased this gadget.
Smart Electrical Devices
Smart plugs give Henning Ridge homeowners a way to control their power regardless of whether they're in the home or not. When homeowners are out of town, they no longer have to swallow the high cost of electricity if the lights were accidentally left on. This particular device is exceptionally handy for people who have children who may not always remember to shut everything off. Homeowners who live in an area that appeals to young families should strongly consider investing in this option.
Smart home technology is a way for homeowners to live more efficiently by saving both time, money, and effort. These options are sure to keep bills low, and inspire better offers when the time comes to sell.