Selling a Home in 5 Easy Steps
Posted by Brett Campbell on Wednesday, October 24, 2018 at 8:46 AM
By Brett Campbell / October 24, 2018
Comment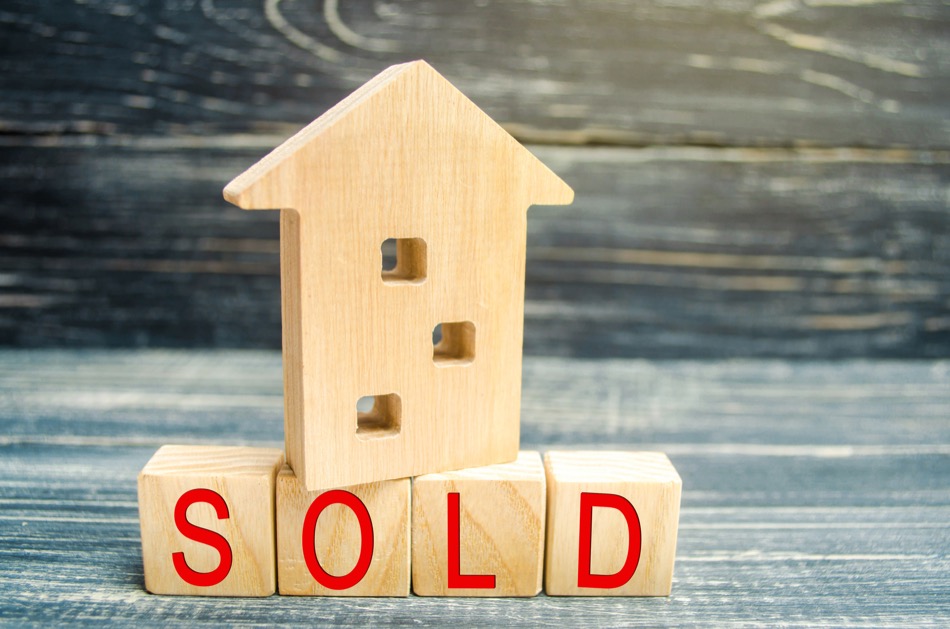 Buying and selling homes can be a confusing process, especially to those doing it for the first time. Even after thoroughly researching what to do, homeowners can feel overwhelmed with the amount of information that's out there and the seemingly uncountable number of things that have to be done just to sell property. Fortunately, selling a home doesn't have to be confusing or overwhelming. These are the five basic steps everyone has to do in order to sell a home.
For informational purposes only. Always consult with a licensed real estate professional before proceeding with any real estate transaction.
1. Hire a Skilled Real Estate Agent
No homeowner is going to get very far without the help of a professional agent on their side. Real estate agents spend years learning about the market and the ins and outs of how the job is best done, so they have a lot more insight than the average homeowner ever could, even with help from the Internet. When using an agent, homeowners can be assured that their home is reaching interested buyers, and they will never be left floundering trying to figure out what they should be doing next.
2. Set The Right Price for the Home
There are a few different websites out there that keep track of how much money homes sell for, and homeowners can use them to get a ballpark estimate of what their home might be worth by comparing it to similar homes. However, homeowners should always hire a professional real estate agent and give a professional opinion. This way they know their price won't be too low or too high for what they have, as it's always best to set the right price at the time of listing.
3. Prepare To Show the Home
The most important part of selling a home is letting buyers see it, so it's important that sellers take all of their home showings very seriously. There's a number of different ways to prepare for a home for showing from staging a home to gardening. Here are some of the different ways a homeowner can prepare:
Rearrange furniture to make a space more open or to create flow from one room to the next.
Put away personalized decorations such as personal artwork, collections, family photos, and certificates.
Paint the walls in stylish neutral colors that buyers love.
Open drapes and turn on lights so visitors have the best visibility possible.
Hire a landscaper to improve a home's curb appeal.
Doing these sorts of things can make a home more appealing to buyers, which can lead to more offers coming in. All homeowners should do what they can in order to put their home's best foot forward for this reason.
4. Negotiate and Accept an Offer
With any luck, the home will get at least one offer. If that offer is acceptable and the agent agrees, a seller can then accept it and move on to the next step. But if the offer is too low, the homeowner can try to and negotiate with the buyer. Negotiations can be include other things than just the price. For example, home sellers can negotiate to remove or change certain contingencies from the offer or set a timeframe for when the home will be sold, and so on.
5. Be Patient and Wait for the Closing
Closing typically happens a few weeks after an offer has been accepted. At closing, both parties will meet with their agents and to complete the official final paperwork, pass over housekeys, garage door openers, and anything else that the new homeowner needs. Once this has been done, the home is sold, and the process is complete.
Selling a Grayling Terrace home can potentially be a bit more than just these five steps, but they still act as a good guideline for homeowners who aren't sure of the process of selling a home.
For informational purposes only. Always consult with a licensed real estate professional before proceeding with any real estate transaction.