Remediating Unpermitted Work? What You Need to Know
Posted by Brett Campbell on Wednesday, May 1, 2019 at 10:24 AM
By Brett Campbell / May 1, 2019
Comment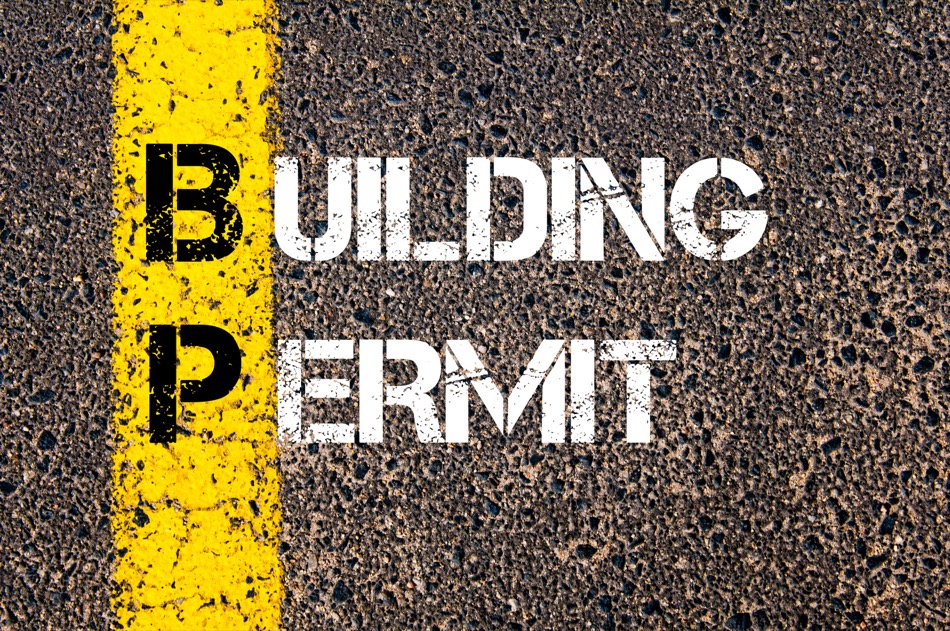 When a potential homebuyer decides to stop renting and begins searching for a new home to buy, they may find that some homes may have additions or improvements that have been made in the past. Most of these improvements will need a building permit. Building permits enable local authorities to oversee home improvements and ensure that those home improvements are performed to code. When a permit is pulled, this initiates a process that can't be completed until a building inspector has signed off on the work being done in the home. If the permit is not pulled, the work proceeds unmonitored. Often, unpermitted work is not performed to code.
Why You Should Remediate Unpermitted Work
Unpermitted work can be dangerous. Permits enable local building inspectors to ensure quality of work, follow the building codes, regulations and standards. They also may require contractors to make repairs if the work done on a home is not correct. Living in a home with unpermitted work could result in problems like fires, leaks, mold and structural damage. Remediating unpermitted work prevents poor workmanship from damaging the home.
What's Involved
To get the work permitted on an old home improvement or addition, the contractor will likely need to open the walls or tear out some work that was previously done. This is necessary so the building inspector can see the way that the home improvement was performed years ago.
If the work was done to code, then the contractor can put the work back the way it was. If the work was not done to code, then the contractor must make repairs and the inspector may have to come out again to see the finished product.
What Happens If a Home Seller Can't Afford to Remediate
Remediating unpermitted work can be expensive, especially if the old work was not performed to code. Some homeowners cannot afford to make the necessary repairs when they want to sell their house.
Stonecreek homeowners who want to sell their home but who can't afford to remediate must talk to their real estate professional about how to proceed. Homes with unpermitted work can be sold as is, but this can reduce the home's value and make the home harder to sell overall.
Homeowners must disclose the unpermitted work properly in order to avoid legal trouble when the buyer takes possession. Working with a real estate professional can help ensure that this is done the right way.
Work With a Real Estate Professional
If you're a homeowner who would like to sell your home with unpermitted work, contact a reputable real estate professional. Your real estate agent can help you decide how to proceed.