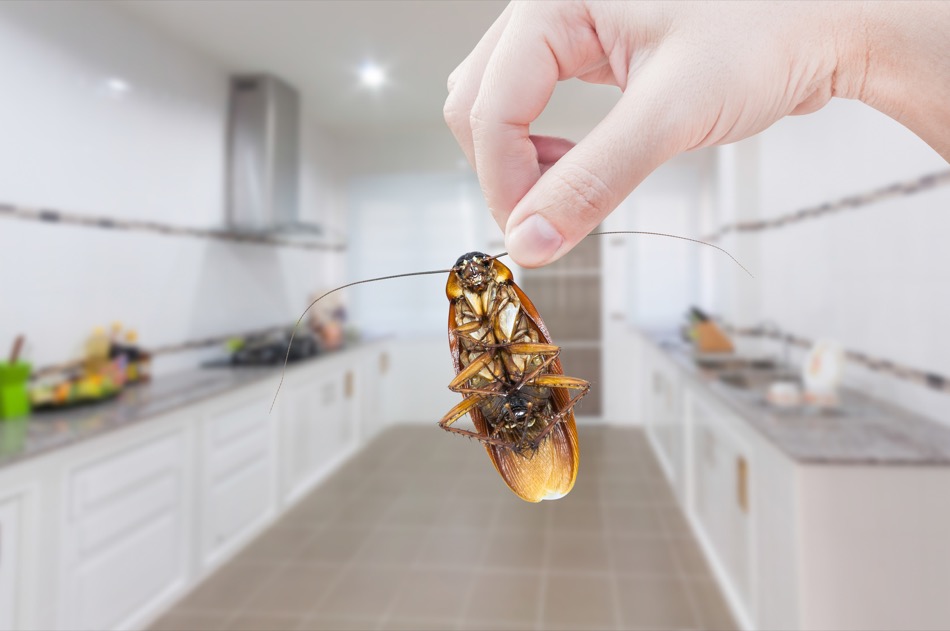 Pest infestations can make life difficult and unpleasant. Some pests can even make your home an unhealthy environment for you and your children. And one should never think of selling their home with a pest problem. As a homeowner, you can protect your family and your investment by watching for pests and taking steps to eliminate or prevent them. Here's what you need to know about pest remediation.
Do You Have Pests? Know the Signs
It's very rare for a pest to live on a property without leaving behind some evidence of its presence. Here's what to watch out for:
Scratching sounds in the walls or ceiling.
Chew holes in the walls or in cardboard boxes.
Pest sightings.
Chewing noises at night.
Pest feces on the floor or under sinks.
The warning signs of a pest infestation vary depending on what type of pest has moved into the house. Mice tend to make noises, while insects tend to be seen and not heard. Larger animals that move into the attic may leave more significant damage, like holes in the walls or attic vents.
How to Eliminate Pests
Pest elimination depends on the type of pest being eliminated. Work with a pest control company to ensure that it's done properly. Many pest companies will use poison to eliminate smaller pests like mice and insects....