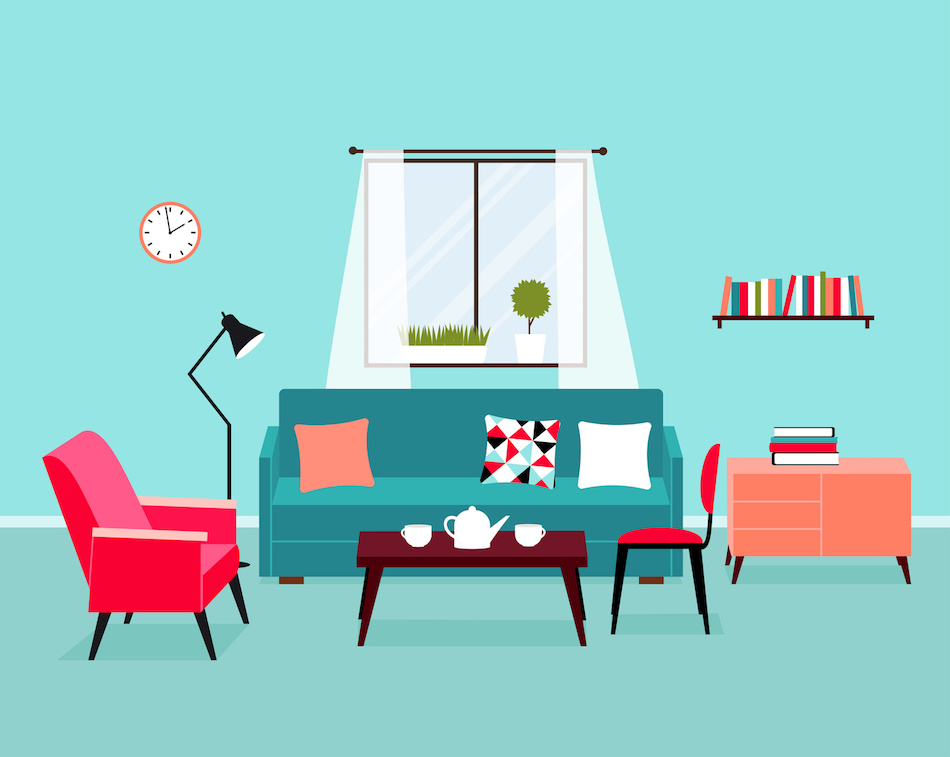 Canadian homeowners looking to attract potential buyers and get the best possible offer on their home are staging their home. Staging a home is in addition to the other marketing that a real estate agent may do to help sell the home. Sellers who do so create a better experience for visitors touring their home, in addition to creating a setting that can be invitingly photographed for listing purposes. Home staging involves several things, some of which almost anyone can do.
1. Eliminate the Clutter
This may not be as easy as it sounds but start de-cluttering and storing away items that are not immediately needed. Doing so helps depersonalize a space, allowing buyers to imagine themselves living in the home. Benefits include:
Improved traffic flow;
Creation of a more open feel; and
Better photos for listing purposes.
What can homeowners store away? Family pictures, children's toys, paperwork lying around and large pieces of furniture. The idea is to create a neutral and open space. Items not removed from a home need to be neatly organized.
2. Light the Stage
Avoid putting buyers off with dimly lit spaces and basements. Homes that sell quickly are often well-lit and make it easy for buyers to investigate any room, closet or other space in a home...