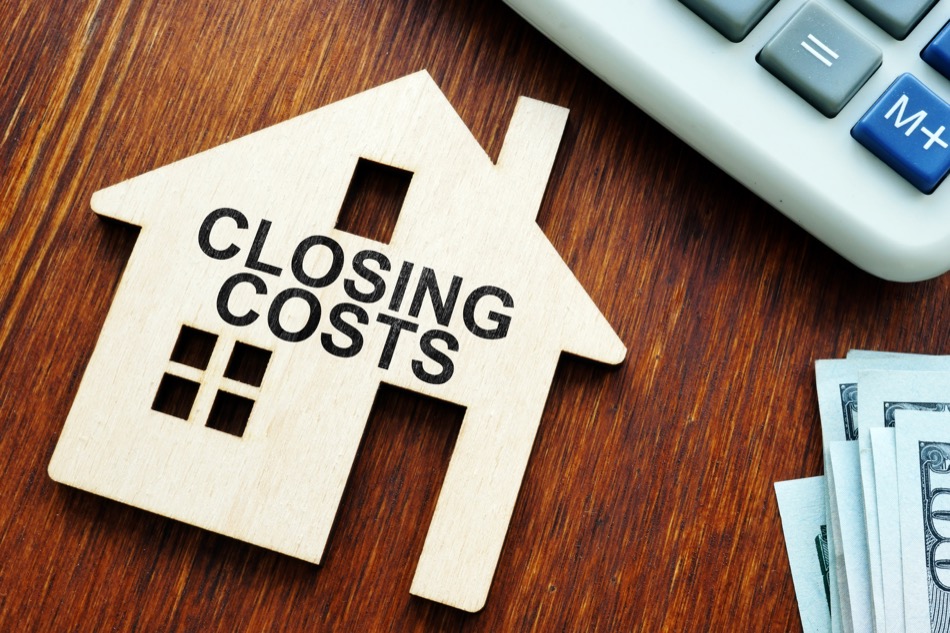 New homeowners need to plan for more than making a down payment on a home. Canadian homeowners need to realize that closing costs can add another 4 per cent of a home's selling price to their expenses. While buyers may finance a home purchase with a mortgage loan, it benefits them to set aside additional funds to cover necessary fees and expenses often required before getting ownership of the property. Learn more about closing costs and why potential buyers need to account for it as part of their budget today.
For informational purposes only. Always consult with a licensed mortgage professional before proceeding with any real estate transaction.
The Closing Costs Deposit and Offer to Purchase
A closing cost deposit is done before a final down payment. The costs can vary and are also related to the size of down payment a buyer offers. With an Offer to Purchase, a minimum of 5 per cent can be required and would be considered to be part of the expected closing costs of a home. This deposit is rolled into a final down payment with the finalization of the sale. Homeowners can generally expect a refund in the case that they do not close on the home.
A home inspection can be thought of one of the legal and administrative closing costs. Generally tied to the Offer to Purchase, potential buyers...