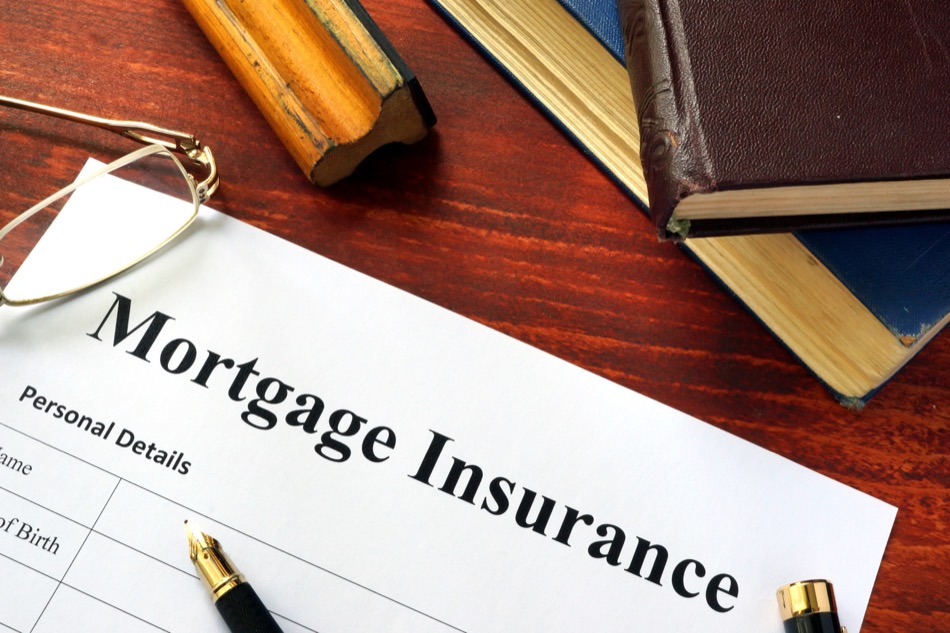 Buying a home in Canada with a mortgage, especially after renting, can be confusing. One item of a mortgage that borrowers often have questions on is mortgage insurance. Mortgage default insurance is also known as CMHC insurance. This is a mandatory insurance that home buyers must pay if they are making a down payment of less than 20%. Knowing about CMHC insurance and what you can do to minimize your CMHC insurance premium can help you save money when the time comes to buy a home. Here's what you need to know.
For informational purposes only. Always consult with a licensed mortgage professional before proceeding with any real estate transaction.
How Does Mortgage Default Insurance Work?
Mortgage default insurance is a type of insurance that minimizes risk for mortgage lenders. Mortgage default insurance pays for the balance on the mortgage if the borrower defaults on their loan. It is this insurance that enables lenders to make loans to higher-risk buyers who are unable to pay the 20% down payment.
How Can You Calculate Mortgage Default Insurance?
Mortgage default insurance is calculated as a percentage of the mortgage, depending on how big the down payment is. It is then added to the total mortgage balance. The table below...