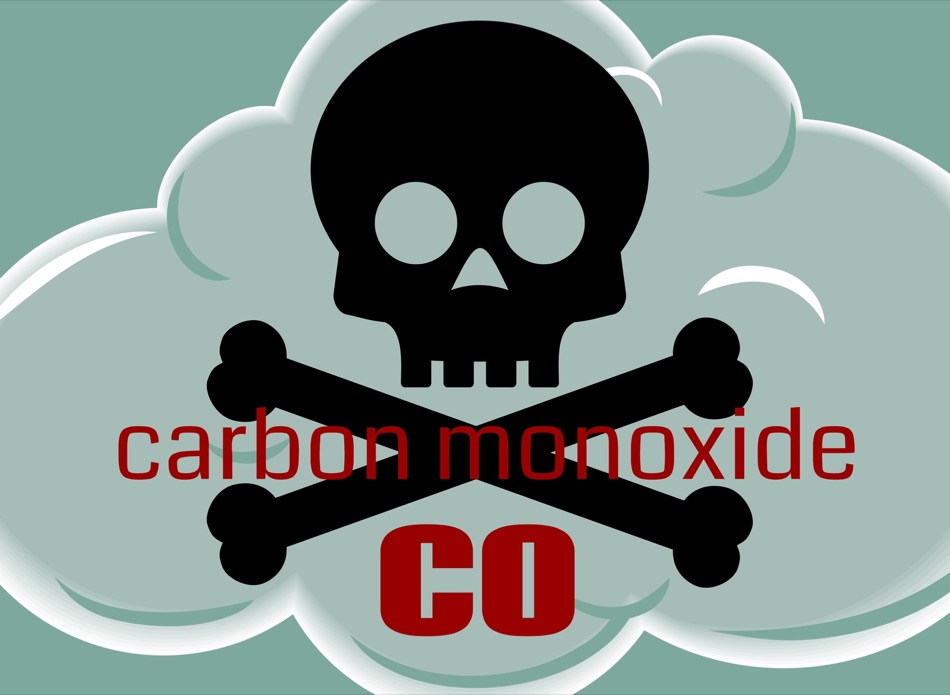 Young children and the elderly may be particularly prone to experiencing accidental physical injuries in a home. Measures often need to be taken to address potential home safety hazards and reduce the risk of injury to occupants, especially after buying a new home and not being familiar with the home.. Know more about home safety hazards found in Canadian homes today.
Risk of Falls and Injury
1 in 5 older adults that fall may incur broken bones or head injuries. Injuries from falls has become a common household hazard. Homeowners may want to take measures to:
Remove clutter around front steps and walkways;
Improve lighting around entrances and paths;
Secure existing railings; and
Provide better traction on slippery stairs.
Grayling Terrace homeowners would do well to avoid the use of throw rugs and scatter mats, as well as keep high-traffic areas free of toys or clutter.
Injury and Loss of Life from Smoke and Fire Hazards
The use of working smoke alarms can do much to prevent home fires, injuries and more. Monthly testing, and replacement of batteries every six months can help ensure smoke alarms are working when needed. Multiple smoke alarms are recommended in larger homes and should be installed at every level. Lives have been saved from having working smoke alarms...