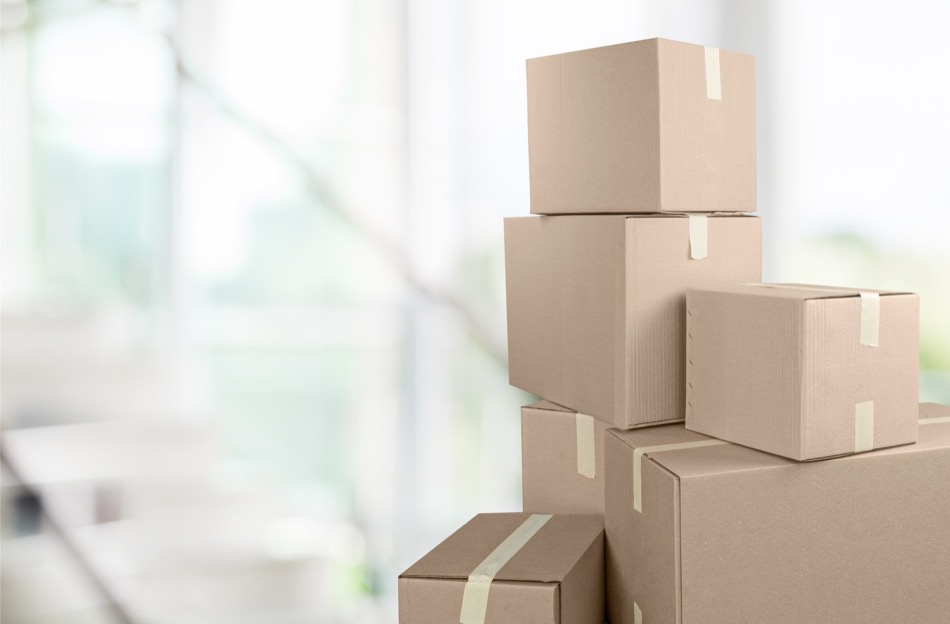 Selling a home has a lot of steps. The offer has been accepted, there's a set date for closing, and it's time to work on getting out of the old home. Whether moving just one person or a huge family, moving is a huge job that takes a lot of effort and even more cardboard boxes. Fortunately, there are ways that can make packing for the big move a little bit less stressful. Here are some of the best tips for packing and moving.
1. Start Packing Early
No one wants to feel like it's a race against the clock to get things packed and ready for the movers, and to prevent this, it's a good idea to get started early. As soon as the homeowner knows they're going to sell their home, they should be thinking about packing. Even packing just one box per day can do a lot to help ease stress later on. Getting started early can also help tidy up the home, which in turn can help improve home showings. Just be sure not to keep the boxes out in the open where buyers can see them.
2. Get Rid of Unwanted Items
There's a limited amount of space on the moving truck, so homeowners need to use it wisely. When packing, don't just throw everything into boxes indiscriminately—consider every item and if it's really needed or wanted in the new home. Things like ragged clothes and broken electronics can be thrown out or recycled, and things that are still in good condition can be ...