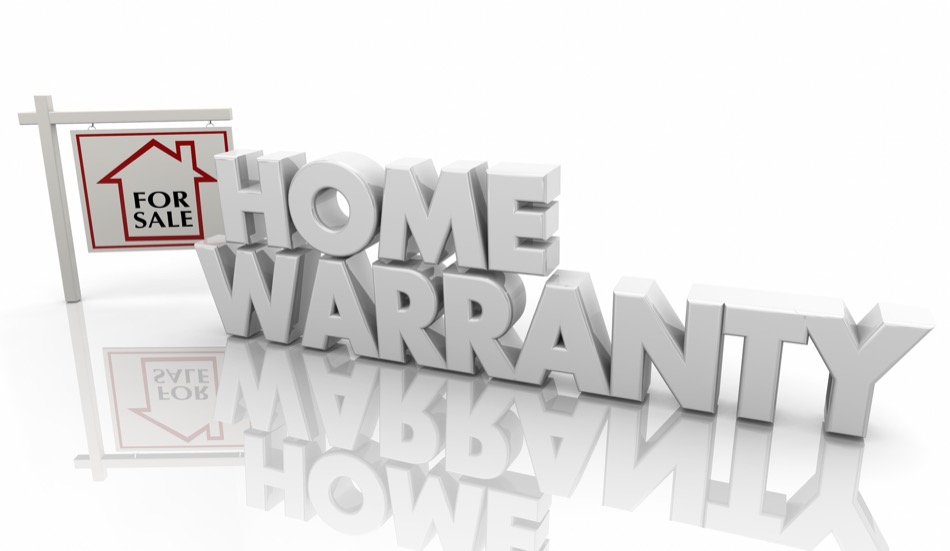 A home warranty can help protect a home and its appliances when they break by letting homeowners get them fixed with less fuss than it would take without one. However, whether home warranties are "worth it" is a debated topic with an answer that will change for every homeowner. Because of this, many homeowners are left wondering if they should get one. For those who are on the fence, here are four reasons new home buyers should consider investing in a home warranty.
1. The Home is For Sale
The first reason to get a warranty may seem unusual because at first glance it appears backwards. Why would anyone buy a home warranty for a home that won't even be theirs? Home warranties can actually be extremely useful for sellers who want to give their home a small edge while it's on the market. One of the reasons homeowners buy a home warranty is to attract buyers, but not only that, having the warranty has a chance of the home selling faster and for more money. Having a year-long warranty can potentially help the home sell 16% faster, and for up to 1% more money. If the homeowner does get a higher offer for having the warranty, it means it will oftentimes pay for itself.
2. The Home is Old
Typically, an older home will have older appliances to go with it. Older appliances tend to break more often than new ones due to normal wear...