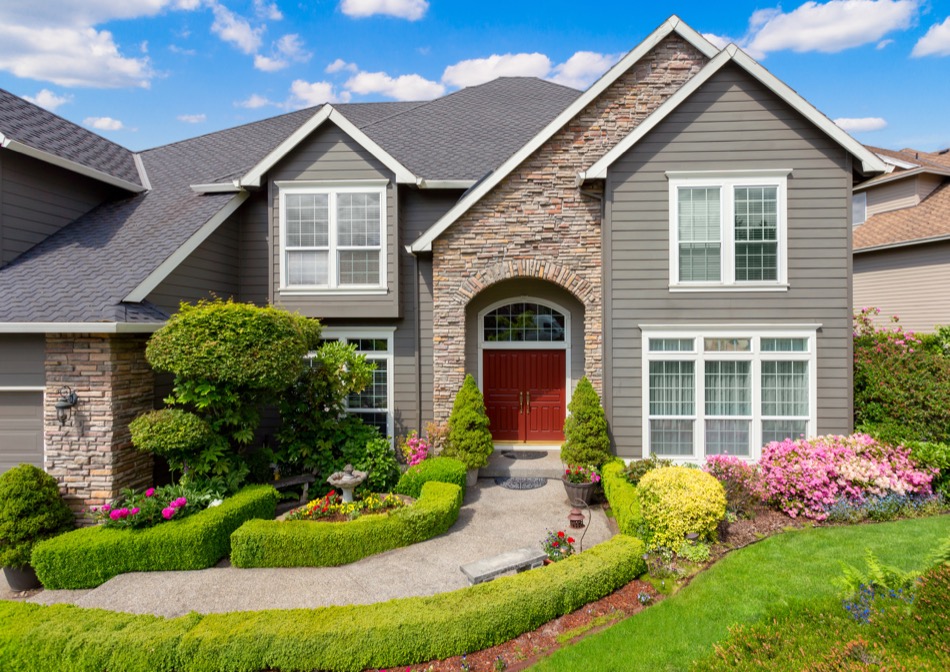 Having a beautiful and functional front and back yard is a wonderful way to boost homeowner satisfaction and allow the spaces to be utilized year round. It also may help sell a home faster and for more money. Here is a short guide to choosing the right improvements to meet your family's needs.
Think Small Additions With Major Impact
Lawn ornamentation does not necessarily have to be expensive or large to complement landscaping, as sometimes small additions can completely transform the comfort and beauty of outdoor spaces in a Buffalo new home. Consider getting a bit splashy with a water feature such a fountain or small water pond, or make affordable and functional additions such as lighting along walkways and within landscaping beds.
Boost Privacy With 'Fencing' Options
While a wood fence will offer the most privacy, today's modern homeowners and those with spacious distances between neighboring houses are opting for a new type of 'fence'—natural barriers. By far, the best natural barriers are none other than tall, hearty trees that not only provide privacy but a good deal of protection from elements such as wind. Popular choices for barrier trees in Canada include: