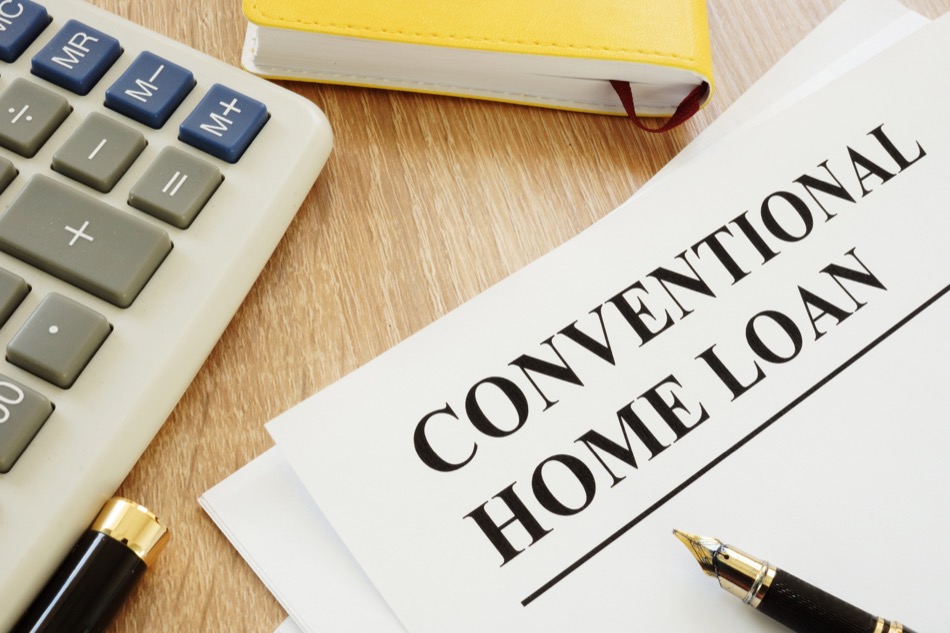 People usually try for Canadian conventional mortgages first because they tend to offer better terms than FDA or other government-backed loans when buying a Gregoire new home. But because a conventional mortgage isn't backed by anyone else, the lender has no recourse if the buyer defaults. Hopeful homeowners will need to understand the stipulations, benefits, and drawbacks of the conventional loans before making their final decision.
For informational purposes only. Always consult with a licensed mortgage professional before proceeding with any real estate transaction.
New Laws
Canadian federal laws for conventional loans are always subject to change based on factors such as the general economy and societal pressures. Homeowners may need to check with a financial planner or research on their own to learn of any new changes. In general, though, home buyers may have more options than they realize when it comes to conventional mortgages. No longer do they need a 20% down payment in order to qualify for certain terms. Today, they can put down as little as 3% as long as they comply with the following terms:
The mortgage must be fixed-rate
The...