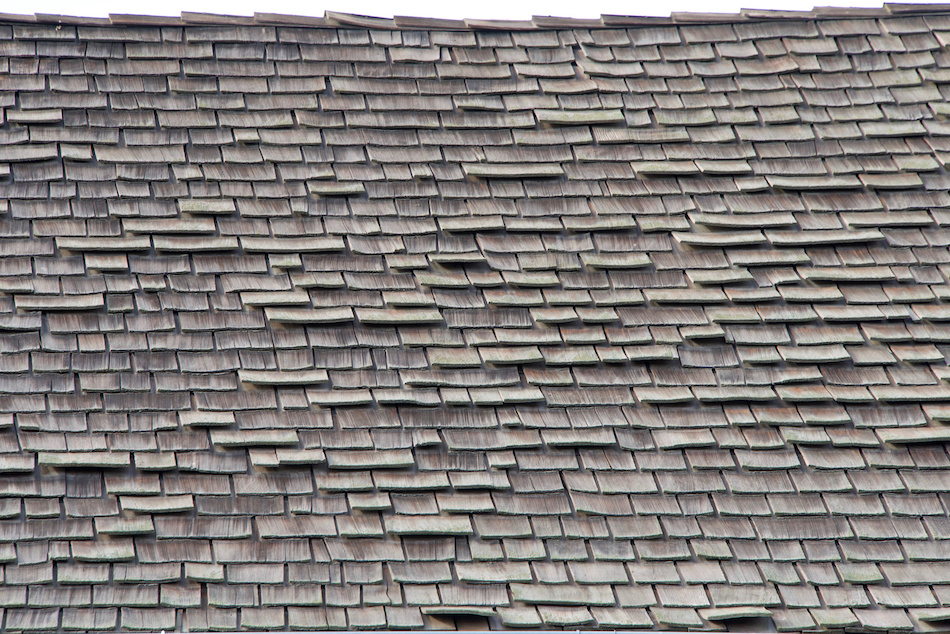 It's no secret that roofs are made to endure all sorts of weather. They sit on top of our homes and protect them from every type of weather imaginable, so it's no surprise that they will eventually need to be repaired or replaced to make sure they can continue doing their jobs. Because of this, all homeowners need to know what to look for when it comes to roof damage so they can either make repairs or consider replacing the roof. Even newer roofs or new home construction roofs are susceptible to many types of potential roof damage. Here are some of the different forms of roof damage homeowners should be keeping an eye out for.
The Roof Is Sagging
One of the most obvious ways a roof can show damage is by sagging. A sagging roof is also the most dangerous of all the different ways a roof can be damaged because if a roof is sagging, it means that the roof has significant structural damage and it means that the roof is close to collapsing. If a homeowner sees that their roof is sagging, they should call a professional roofer as quickly as possible in order to prevent damage to their home and to ensure the safety of anyone living inside it.
Light Can Be Seen In the Attic
An easy way to detect roof damage is by going into the attic and having a look around. The first type of damage the homeowner will notice is if there is light coming through cracks in the roof. If there are cracks in the roof big enough for light to come through, that means they're also big enough...