What to Consider Before Installing Residential Solar Panels
Posted by Brett Campbell on Wednesday, June 5, 2019 at 7:35 AM
By Brett Campbell / June 5, 2019
Comment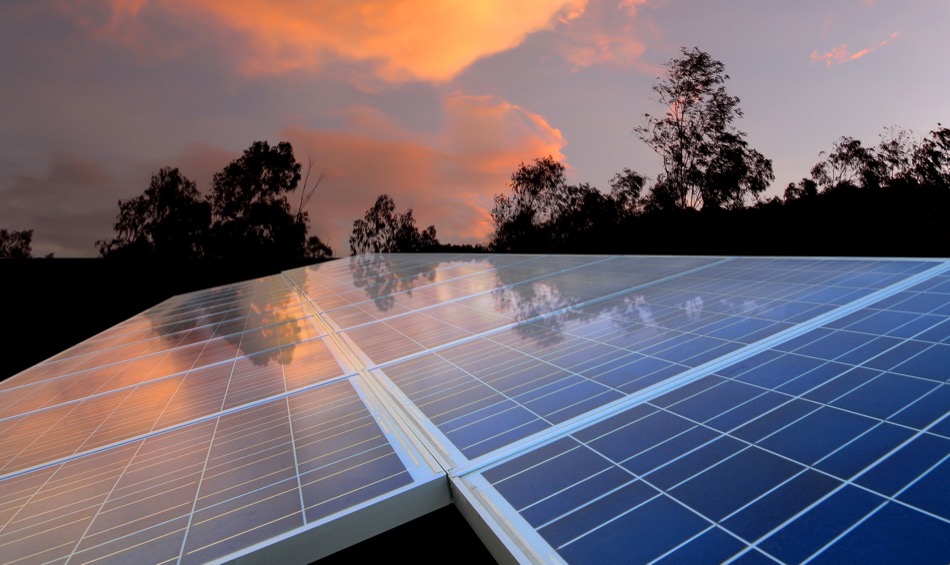 Homeowners know that the real cost of a home is so much more than its original price. No matter how expensive or stable a home is, homeowners need to perform maintenance and repairs on a regular basis to retain the value of the property. And increasing the value of ones home can help sell the home faster and for more money. However, the cost of solar panels is why they may put off installing green energy technology in favor of more pressing matters.
But before homeowners dismiss solar panels, it helps to understand how they work and what homeowners can expect from their installation. From utility costs to resale value, keep the following facts in mind before deciding to make the investment.
Standard Facts
There are a few start-up facts to face before calling for estimates:
Average cost of solar panels is $22,500 (costs vary widely based on province)
Tax incentives also vary by province
Recouping the full value of solar panels takes between 7 – 20 years
Areas with frequent cloud coverage may not be suitable for solar panels
There are ways for homeowners to make solar panels work, depending on their location and vendor they choose. However, they should start with realistic expectations before they take the next steps.
Solar Panel Advancements
Solar panels have become extremely efficient in the past few years, and they're only getting better at extracting energy. Some provinces, such as Ontario, have made big promises about bringing more solar energy to their residents. And while many of Ontario's projects were delayed or canceled due to red tape, officials still want to tempt homeowners to choose the sun over the electrical companies.
Plus, the cost of Canadian solar panels has dropped by half since they were first introduced to the market. According to a study performed by the Canadian Solar Industries Association, the price of solar panels and the price of electricity in Ontario could be in sync as soon as 2020. Even without subsidies, this change would allow homeowners to recoup the cost of their panels within five years.
How Subsidies Work
Not all provinces have embraced solar panels across the board, and leaders may change their incentives for homeowners drastically from year to year. There is no federal tax credit for solar panels, so homeowners are at the mercy of province funding and priorities. That being said, subsidies can make it easier for homeowners to make money on their investment rather than just breaking even.
The most common program in Canada is a net metering system where utility companies will monitor usage and then issue financial credits to individual homeowners who supply more electricity than they consume. This may be done by providing credits on future electricity bills or by issuing a cheque to homeowners. The savings and payouts can be considerable, but again, the programs may only be guaranteed until funding runs out for them.
Bringing Everyone Together
Just because a homeowner can't afford solar panels for their property, doesn't mean they can't benefit from them. Community solar is the process of bringing more solar panels together to generate enough electricity for a whole neighborhood. This practice is not widely adopted in most areas, but with the dropping price of panels and the demand for green energy, it may not be difficult to get homeowners on board.
Homeowners who can organize the community may be able to present a proposal to local officials for review. More politicians are becoming aware of the financial benefit of greener energy. The new industry may not only decrease dependence on nonrenewable fuel, but it can also bring new jobs to an area as well.
Future Goals
Homeowners may be able to increase the resale cost of their Parsons North home up to 4%, which can be enough to break even on solar panels (even if a family is planning to move relatively soon after purchasing the panels). In addition, industry experts believe that green energy will soon become the norm rather than the exception.
By 2025, some professionals believe that homeowners will switch to a battery system. This development will allow residents to constantly generate power from renewable sources. Experts believe that electricity costs will rise by about 2% every year, so homeowners should factor the expected increase into their calculations before deciding for or against panels.
It's unlikely that homeowners will regret making the decision to purchase solar panels. Not only will their electricity bills reduce, but they'll also increase their resale value and do their part to save the environment. However, it's helpful to research a province's rules before moving forward. Community solar may be a better (and more affordable) idea for everyone in the area rather than buying individual panels.