How to Sell a Home in a Buyer's Market
Posted by Brett Campbell on Wednesday, May 8, 2019 at 11:15 AM
By Brett Campbell / May 8, 2019
Comment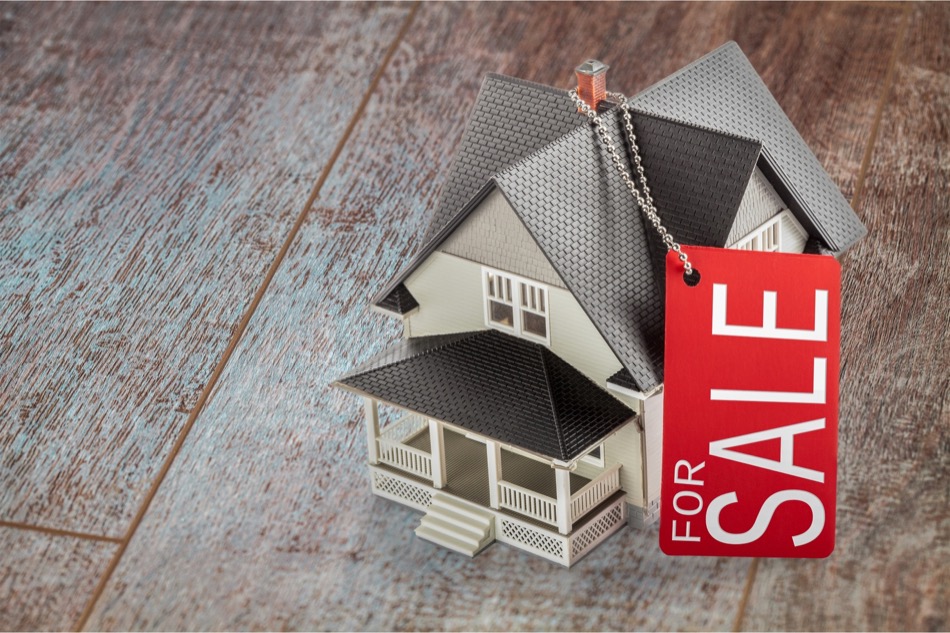 No matter when a seller decides to sell their home, they're subject to market forces that are more or less outside their control. Selling a home in a buyer's market can feel like poor timing, but there are ways to maximize the offers when sellers understand the buyer's mentality. Here are a few tips for everyone to make the most of the situation, so they don't have to wonder what might have been.
For informational purposes only. Always consult with a licensed real estate professional before proceeding with any real estate transaction.
Do the Research
Understanding the market is the first step to selling in a buyer's market. It can help the seller set realistic expectations before they even list the home. Homes on a buyer's market may take longer to close, but once a seller understands the dynamics, they can mentally prepare for the next several months.
No matter what the economic climate is like though, sellers should start identifying ways to make a strong first impression on buyers. They don't necessarily have to hire a designer to stage their home, but they may want to repaint the siding or start planting a few bulbs in their garden. Buyers notice the finer details on a property, even if they can't define the exact qualities they're seeing.
Going the Extra Mile
Sellers may think buyers are being offered everything but the kitchen sink when they're out searching for a home, but this assumption isn't necessarily correct. Sellers may be able to stand out from the crowd if they're more flexible. Here are a few ways for a seller to give a little more:
Pay for an inspection: Buyers will still typically pay for their own inspection, but a seller who has an inspection done on their own signals initiative to the buyer. An inspection also gives the seller the heads up if there are any major repairs that need to be made (and gives them something to brag about if the home is in perfect shape).
Listen to requests: Whether the buyer is asking to store their things in the garage or requesting the moving date to be adjusted, now is a good time for sellers to say yes. The more willing the seller is to work with the Grayling Terrace home buyers, the more likely it is they'll get the offer they want.
Talk to a Pro
A professional real estate agent can help sellers understand the patterns of their market. These patterns ebb and flow, and they're not always easy to detect. A real estate agent may not be able to guarantee a bidding war, but they may have tips on how to get more buyers into an open house. If the majority of buyers entering the market are retired couples, the agent can help a seller stage their house in such a way that appeals best to that demographic. This may involve turning the spare bedroom into a mini-library or highlighting the home's formal dining room. Or an agent may be able to negotiate a deal with the buyer that doesn't involve lowering the purchase price of the home.
Home sales can be difficult enough, even for homeowners in a seller's or a neutral market. But even though the road may be uphill, there's still room for sellers to come out on top. A little flexibility, patience, and ingenuity can go a long way to finding the right buyer for a property.
For informational purposes only. Always consult with a licensed real estate professional before proceeding with any real estate transaction.