Home Showing Tips That Help Your Home Sell
Posted by Brett Campbell on Wednesday, October 3, 2018 at 8:00 AM
By Brett Campbell / October 3, 2018
Comment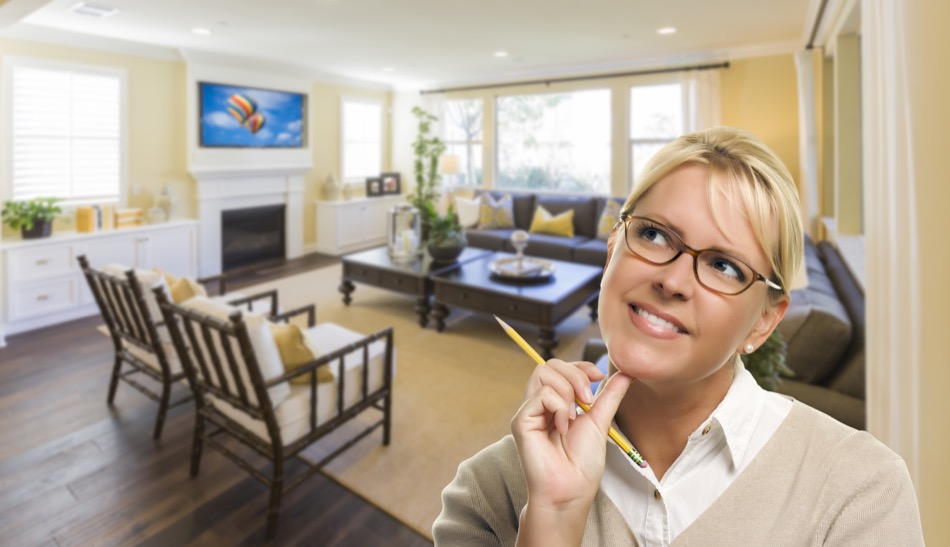 Every homeowner wants to do everything in their power to ensure that their home sells when it's time to put it up on the market. But when selling relies on the unique taste of the buyers, wouldn't that be impossible? Not necessarily. There are quite a few different things that homeowners can do to boost their home's chances of selling. Here are some different ways to help home showings go over well and put any home's best foot forward with buyers.
Keep the Home Furnished
It may seem like a good idea to remove furniture from a home in order to cut down on distractions for buyers coming through, but it actually does the opposite. The proper staging of a home involves using the furniture that's available, not removing it. Here is what emptying a home can do:
Make the home feel cold and uninviting.
Make it difficult for buyers to envision how their furniture will fit in rooms.
Make buyers nitpick faults because the home is so empty.
Make rooms feel smaller than they actually are.
Keeping furniture in a home can give buyers inspiration for how they want to furnish it and make them feel welcome in the home. Homeowners should do everything in their power to keep their home furnished when selling, and sellers who can't due to work or another important factor can hire a professional home stager to take care of it for them.
Partially Fill Closets To Show Capacity
One of the most important factors for many buyers is how much storage a home has. To help show off a home's closet space, try filling them halfway. Doing this can give buyers a better idea of just how much can be fit in a closet while also clearly showing them how much is leftover, helping them gauge how their own possessions would fit inside it. On the other hand, keeping closets completely empty can make them feel small, and keeping them full can make them feel cluttered without showing how large they are.
Choose Neutral Paint Colors
Painting the rooms of a Dickinsfield home for sale is one of the best ways to personalize it. However, bright or unusual colors can be off-putting or distracting to buyers who are supposed to be planning how they will be customizing the home for themselves. Before allowing buyers to come to the home for showings, buyers should try to repaint any especially out-standing colors to make them more neutral. Neutral colors are widely liked and can sometimes even influence a home's selling price.
Leave the Home During Showings
One of the easiest things a homeowner can do to help their home showings is to simply not be home for them. When viewing a home for sale, it's important that buyers have privacy to feel like they can be open and honest about what they like and don't like about the home. If homeowners remain at home during a showing, it can cause buyers to feel like stating negative opinions or concerns is insulting to the buyers. Likewise, staying home during a showing can also make buyers feel like they're intruding and need to leave the home as quickly as possible to keep from disturbing the homeowners, meaning they won't be able to view the home as thoroughly as they would have were they left alone.
Keeping these tips in mind can help any homeowner improve the state of their home showings. For more advice on what to do before a home showing, be sure to consult a skilled real estate professional.