Your Guide to Buying Home Insurance
Posted by Brett Campbell on Wednesday, June 19, 2019 at 8:34 AM
By Brett Campbell / June 19, 2019
Comment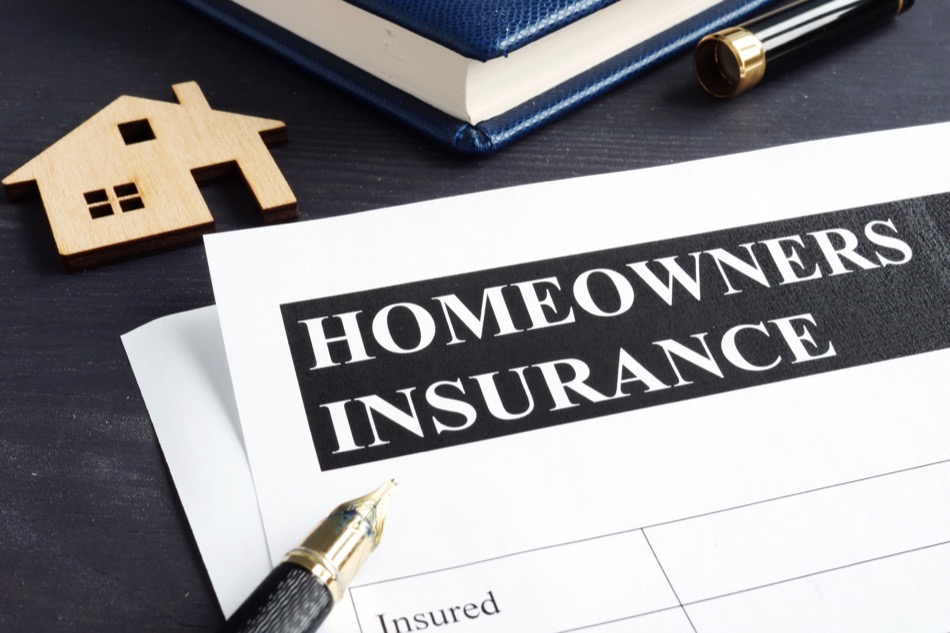 Many new home buyers know little about home insurance and may be disappointed with their home insurance policy. Those who are not paying for a home in cash and are financing their home with a lender are generally obligated to take out home insurance. Learn more about home insurance for properties in Canada.
For informational purposes only. Always consult with a certified insurance expert before proceeding with any real estate transaction.
What Is the Purpose of Home Insurance
Making necessary repairs happens to come with owning a home. Fire, vandalism and storm damage can make for unexpected damages that can be a financial burden on a new Stone Creek homeowner. In order to protect equity and maintain the value of a home, a homeowner can buy home insurance. Even though it is not a legal requirement, it is useful for those who want to work with a lender to finance the purchase of a home. It is important to know more about types of coverage and premiums, as it can be frustrating to buy home insurance that offers minimal coverage when an emergency hits.
What to Know About Coverage
Home insurance generally applies to the dwelling, providing liability to the one holding the policy and their family, and the contents within a home. Individuals renting out a room or more may want to discuss the type of coverage needed with an insurance representative. When damage has occurred to a property but a policy holder cannot live in a home, the policy holder may be able to get coverage of their living costs.
What type of home insurance is needed? Some may not realize that there are up to four types of home insurance. Comprehensive policy is the first type and will cover all risks to any possessions and the home, outside of exclusions on the policy. Read the fine print to know if there are specific exclusions, such as flood damage, in a policy.
The Named Perils or Basic insurance is another option. It only covers risks specifically mentioned in the policy. In such a policy, water damage may be excluded, while fire damage is covered.
The third home insurance type is Broad policy. This combines the benefits of comprehensive and basic. The home is covered as if a homeowner purchased comprehensive, but contents are covered like they would be under basic.
The No Frills policy is another type of coverage that is not offered by every company. Owners of buildings that cannot be covered under another type of insurance, generally as a result of a structural problem, may get a No Frills policy.
What About Common Home Insurance Problems
Not everyone is happy with their home insurance companies, with some Gen Y customers being disappointed with the interactions with their home insurance company. It is time to make a change and improve the customer experience. When looking at home insurance companies, it can be worthwhile to review information on:
Claims;
Policy offerings;
Price;
Non-claim interactions; and
Billing and payment.
One reason for dissatisfaction with a home insurance company is non-claim interaction. Potential buyers may want to look for a company that is interested in giving customers the information needed about policy coverage, bill payment choices, and how to file a claim. Those new to investigating home insurance may want to find out more about companies with high satisfaction ratings. It may be worthwhile to look into Intact Insurance, Portage Mutual Insurance, State Farm and the Co-operators.
Important Tip to Filing a Claim
Make it easier to file a claim after a loss. Report property changes to an insurance professional before a break-in or fire. This should be done for home renovations, a purchase of art or jewelry, when starting a home-based business and more. Get more information on home policies, exceptions and filing a claim from an insurance professional.
For informational purposes only. Always consult with a certified tax expert before proceeding with any real estate transaction.