4 Home Improvement Projects with Excellent Returns
Posted by Brett Campbell on Wednesday, September 19, 2018 at 3:15 PM
By Brett Campbell / September 19, 2018
Comment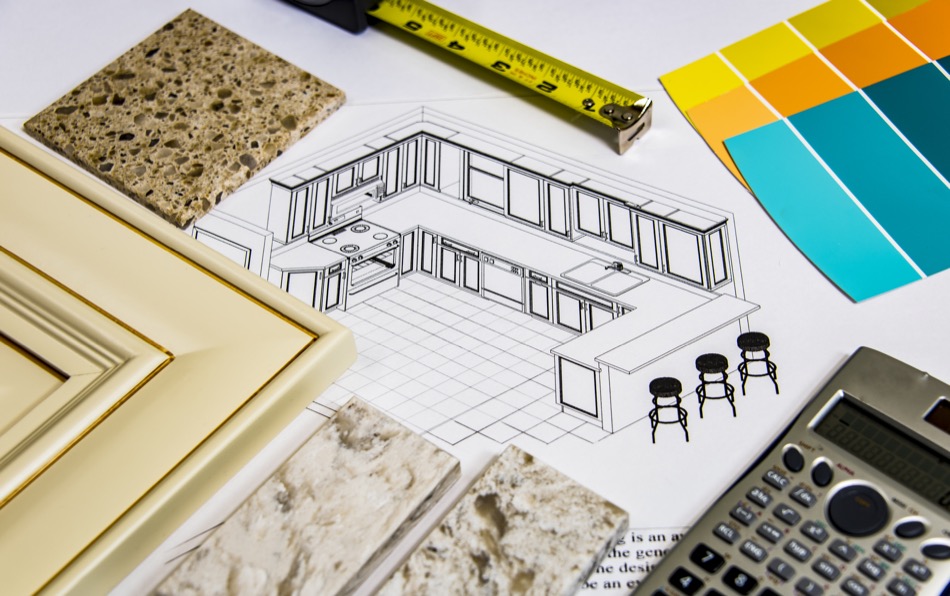 Home improvement projects can be undertaken for a number of different reasons. Some homeowners may want to improve the functionality of their home, while others may be improving their home in preparation to sell. Often times, home improvement projects will either turn-up or correct potential inspection items during the home selling process.
No matter why an owner wants to improve their home though, one thing to keep in mind is how it will affect their future resale value. Those who want to be strategic may want to consider the underlying rules of real estate and the following four projects to make the most of their budgets.
For informational purposes only. Always consult with a licensed real estate professional before proceeding with any real estate transaction.
Laying the Foundation
Canadian Anzac homeowners are encouraged to make small upgrades to the home that will have a big impact. Recent real estate trends show Canadian buyers favoring privacy and practicality. Homes with fences, carports, and upstairs laundry rooms tend to have a higher demand because they make homeowner's lives easier. Those who can add or improve upon these features to their home may have a head start over similar homes in their area.
Additional Insulation
Canadian buyers tend to be interested in the cost of utility bills and the state of the environment rather than the kinds of tiles used in the bathroom. Adding additional insulation to the home can return more than 100% of the retail value. Insulation is part of a larger sign to future buyers, essentially conveying that the previous owners were cognizant of and proactive about the condition of the home while they lived there. Proper insulation keeps everyone comfortable without wasting energy.
Repaint the Home
Painting a bedroom or bathroom can give the space a remarkably fresh look, and it can make home buyers more interested in the property. One tip for getting the most out of a paint job is to consider the exterior of the home first. Some estimates put it at up to 165% returns on the cost of supplies. New home buyers typically decide on a home just a few seconds after they see the outside, and the quality of the paint job can make a positive impression that lasts the rest of the tour.
Mini-Makeovers
Instead of redoing the bathroom or the kitchen completely, experts recommend smaller remodels that update the room. Replacing the hardware, adding new light fixtures, or repainting the cabinets in the kitchen can return about 80% of the costs whereas a major remodel may only return about 60% on average. Similarly, a small remodel in the bathroom can return more than a major remodel. Experts recommend keeping in mind the appraisal values of the surrounding neighborhood as an anchor of the maximum amount your home can fetch on the market. This can help people decide exactly how much they want to spend in relation to the average home sale cost.
Energy-Efficient Upgrades
Besides insulation, homeowners can replace their appliances and update their windows to cut back on energy consumption. Considering the recent advancements in green technology, these upgrades can pay for themselves in just a few years. Consider options such as e-glass to control how much light is entering the home, or low-flow toilets to save on water consumption. Finally, geothermal or solar power can draw heat from the Earth rather than relying on electricity or gas.
Home remodeling are is a guaranteed way to increase a homeowner's resale value, but that doesn't mean a homeowner shouldn't try to improve their property. Keep these options and figures in mind before embarking on your next major project.
For informational purposes only. Always consult with a licensed real estate professional before proceeding with any real estate transaction.