What to Know About Buying a Home
Posted by Brett Campbell on Wednesday, October 17, 2018 at 7:27 AM
By Brett Campbell / October 17, 2018
Comment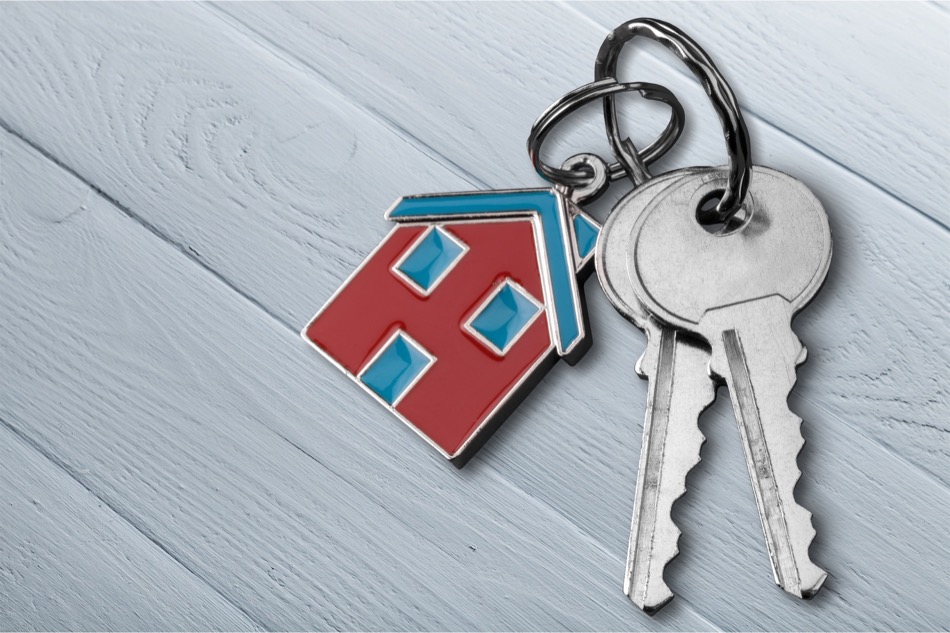 The 2006 census estimates that over 68% Canadians own their own home. Home ownership continues to be a strong motivator for those working to build their futures. Even Millennials many of who watched parents struggle through the financial crisis of over a decade ago are entering the housing market in increasing numbers.
The home buying process can seem complicated. There are, after all, many elements and multiple parties involved in a sale. When it comes to the basics however, buying a home is pretty straight-forward.
For informational purposes only. Always consult with a licensed mortgage professional before proceeding with any real estate transaction.
Pre-Purchase Preparation
It is best to pre-plan for a housing purchase by checking on and building your credit rating and saving for a down-payment. The amount of down payment required to buy a home will depend on a variety of factors including a buyer's credit rating, income, job history, loan to value ratio of the home and more. Generally down payments will range from 5% to 20%. In Canada, loans made with less than a 20% down payment require mortgage insurance from the Canadian Mortgage and Housing Corporation (CMHC).
Get Pre-Qualified
Most recommend that a home buyer spend no more than 30% of their gross income on housing. If one makes $5,000 per month, mortgage payments should be no more than $1,500 monthly. Before shopping a potential buyer should seek to get pre-qualified for a mortgage. This in essence, is applying for a "theoretical" loan. The lender will provide the Eagle Ridge home buyer with a letter stating that, based on the information they received from the buyer, the buyer would qualifying for a mortgage loan up to a certain amount. Keep in mind this is a maximum amount and qualification could change if the buyer's financial circumstances change.
Create a Wish List and Find the Right Home
To have some clarity in your home search, it is helpful to create a list of "Must Have" and "Can't Have" items. Theses can include:
Location
Size of yard
Number of bedrooms
Amenities like a pool or spa
It is very valuable for buyers to have a real estate agent represent them. Not only does that this give a buyer access to the agent's knowledge and expertise, there is no cost to the buyer. The buyer's agent is paid through the seller or seller's agent. Let the agent know as specifically as possible as to what qualities are being sought in a home. Of course even with an agent, buyers are free to search on their own, but should always include the agent if there is interest in pursuing the property. After making these decisions, a home buyer can begin searching for homes.
Make an Offer
Home's are advertised with a "listing price" which is in theory, the "goal" price of the seller. Homes are frequently sold below listed price, but there are situations when multiple bidders may push a home above its listed price. Getting pre-approved is a valuable tool in positioning your bid with a seller, and your real agent agent can also be very helpful in this process. Anyone who has ever purchased a home will likely say it is the most exciting yet anxious part of a home purchase.
Complete Financing and "Close" on the House
Once a bid has been accepted and a home inspected, it is time to complete financing. Part of the financing process is having the home valued by a professional to assure the bank it is worth the price being paid. The home valuation and financing are just two of the processes that must be completed prior to closing.
"Closing" on a home is the official day, date and time when everything comes together to transfer the property from one party to another. The closing process includes making sure the home's title is clear with no liens attached, property taxes are current, all terms of the purchase agreement are met and all parties are paid what they are owed. It is at closing when the buyer officially gets the keys to their new home.
Enjoy the Process
While buying a home has its own share of anxiety it can be fun and exciting with the right attitude and with the right help. Buying a home happens relatively infrequently throughout people's lives so get needed professional help and enjoy the process!
For informational purposes only. Always consult with a licensed mortgage professional before proceeding with any real estate transaction.