Should You DIY? Important Considerations When Renovating
Posted by Brett Campbell on Wednesday, February 13, 2019 at 8:03 AM
By Brett Campbell / February 13, 2019
Comment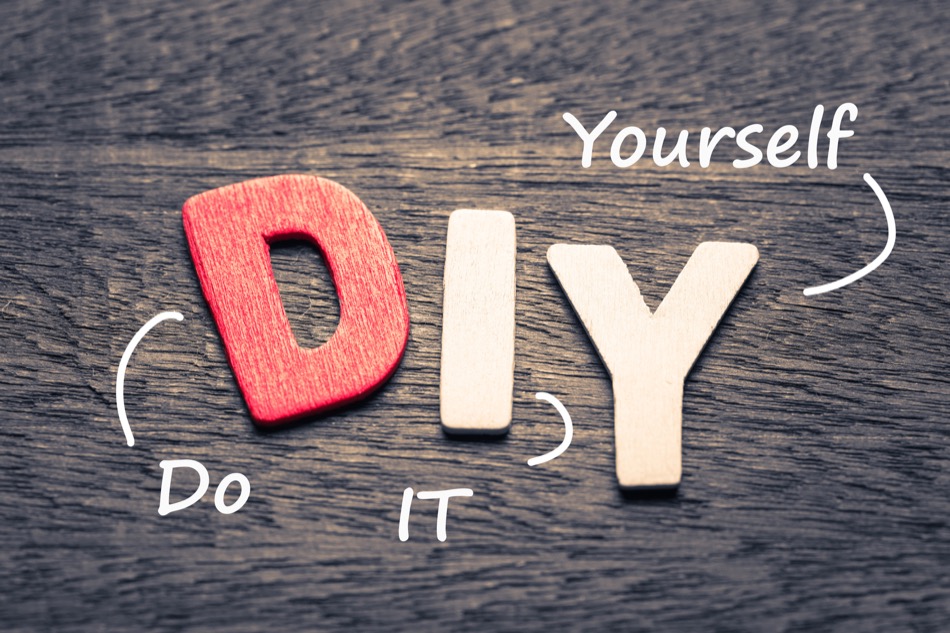 Who doesn't enjoy a feeling of satisfaction after perform a home improvement or renovation project successfully? Many Canadian homeowners also appreciate saving money on projects when completing it themselves. However, not all home improvements are easy to complete and may become challenging when unexpected issues arrive to complicate the situation or the skillset involved goes beyond that of the DIY homeowner.
Explore when it is better to take on a home renovation project oneself and when to reach out to a licensed contractor.
Familiarity with the Skills Required
Fixing a leaking sink can be relatively straightforward and homeowners may want to tackle simple repairs and home improvement projects themselves. Individuals without experience performing the work involved may want to do more than view videos online. Talking to professional contractors or those who have repeatedly completed such tasks can help one understand which issues may arise and ascertain if the project should be done by a professional.
Length of Time to Complete
In the abstract, family members or other occupants may be fully onboard with a specific project. However, if there are significant delays, they may not be as supportive. Most home improvement projects do require some level of adjustment by occupants during the process, as such projects can interfere with the traffic flow in the home and make it more difficult to perform routine tasks. All occupants need a realistic time frame when considering whether or not to DIY or to hire a professional. If the homeowner has a large number of other responsibilities and little extra time to devote to a larger project, it may be best to seek out professional assistance.
Necessary Tools and Materials
One needs to realize the cost of both materials and tools to complete a specific job. Even when one does not buy the necessary equipment, rental costs can add up. Before choosing to DIY, tally up the expenses of purchasing or renting tools that are not already owned, the time required to complete the project, as well as the cost of the materials. A homeowner may be able to work with a contractor, allowing the contractor to do the majority of the skilled work while completing the finishing touches themselves to save money.
Permits for Projects
Unknowingly, some Abasand homeowners who DIY may run the risk of performing unpermitted work which can pose issues when it comes to safety or when selling a home. Some home renovation projects and upgrades can require special building permits and approval. Plumbing permits, gas permits and other permits can be required on a specific project. Projects that may impact the home's structure often require additional steps to be taken to ensure that a specific process has been followed and all work has been done to code. A homeowner who does foregoes necessary procedures may have to do so retroactively or take down unapproved work.
When Caution Is Recommended
Homeowners may want to be cautious when taking on new home improvement projects. There are times when renovation projects, such as those impacting wiring or plumbing in a home, would be better performed by licensed contractors who will obtain all permits. Not getting such permits may incur issues should a homeowner have to use an applicable warranty, as well as pose a potential fire or safety hazard. Roof repairs and asbestos removal are also projects best performed by licensed contractor as they may impact one's health when not done properly.