How to Choose a Conventional Home Mortgage
Posted by Brett Campbell on Wednesday, October 31, 2018 at 7:06 AM
By Brett Campbell / October 31, 2018
Comment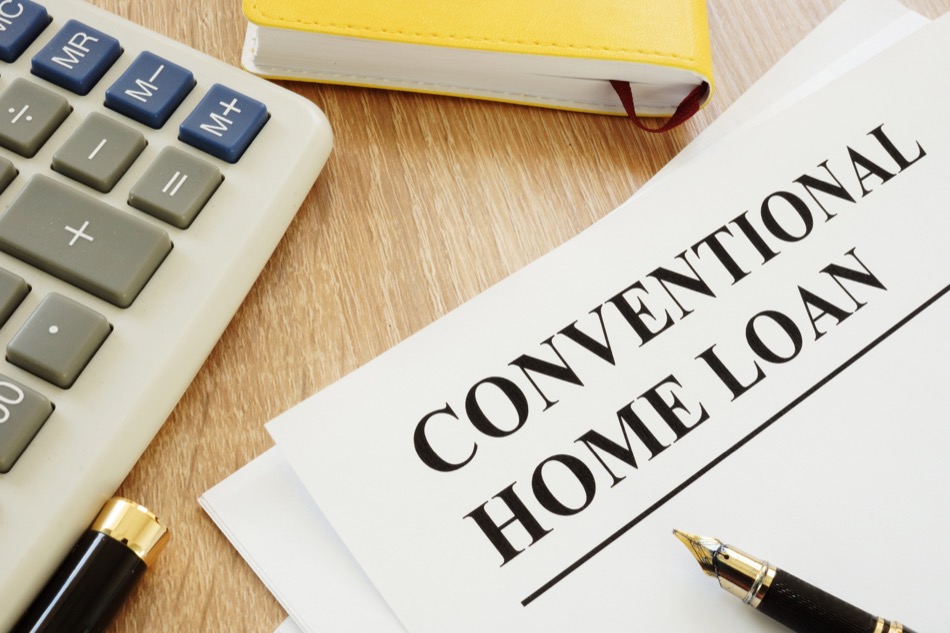 People usually try for Canadian conventional mortgages first because they tend to offer better terms than FDA or other government-backed loans when buying a Gregoire new home. But because a conventional mortgage isn't backed by anyone else, the lender has no recourse if the buyer defaults. Hopeful homeowners will need to understand the stipulations, benefits, and drawbacks of the conventional loans before making their final decision.
For informational purposes only. Always consult with a licensed mortgage professional before proceeding with any real estate transaction.
New Laws
Canadian federal laws for conventional loans are always subject to change based on factors such as the general economy and societal pressures. Homeowners may need to check with a financial planner or research on their own to learn of any new changes. In general, though, home buyers may have more options than they realize when it comes to conventional mortgages. No longer do they need a 20% down payment in order to qualify for certain terms. Today, they can put down as little as 3% as long as they comply with the following terms:
The mortgage must be fixed-rate
The property costs no more than $424,100
Single-family units only
Buyer may not rent the home at any time
Buyer must not have owned a home in the past three years
Fixed Rates Vs. ARMs
A fixed rate mortgage is usually what's recommended to most home buyers, especially if they're planning to stay in the home for many years to come. While adjustable-rate mortgages may seem more attractive due to their low-interest rates, the risk is often too high for many. If the federal government steadily raises rates, homeowners can end up paying tens of thousands of dollars extra over the course of a 20- or 30-year loan.
A fixed-rate mortgage gives a buyer a solid monthly payment they can count on, which can make it far easier to budget. Those who are planning to leave their home after a few years may want to consider an ARM though if the rates are attractive enough. Homeowners should opt for the shortest terms possible (e.g., a 10- or 15-year mortgage), so they can pay off their principal as quickly as possible. Ask a financial planner or mortgage lender to look over your finances to learn more about what type of mortgage is best for your circumstance.
Application Basics
No matter what type of conventional loan a Canadian home buyer chooses, they'll typically need to gather their pay stubs, bank statements, and tax return information. Each lender will have their own system of gathering information, so buyers should confirm the terms first. Potential buyers should also budget for origination fees as well. This fee is what the lender charges to officially process the application and can cost up to 1% of the total price of the property.
Budgeting for PMI
Home buyers who choose a conventional mortgage are generally subject to Private Mortgage Insurance (PMI) if they're unable to make a down payment of at least 20% of the cost of the home. The costs for this insurance may be rolled into the monthly payments for the home, and usually cost somewhere between .5 – 1% of the total cost of the property per year. Homeowners are highly encouraged to pare down their loan as quickly as possible because once they own 20% equity of their home, they no longer have to pay for PMI.
Choosing a conventional home loan can be confusing, as there's a lot to consider before buyers make their final decision. Homeowners who do the initial research before visiting the lenders in their area will have a better chance of finding the best loan for them.
For informational purposes only. Always consult with a licensed mortgage professional before proceeding with any real estate transaction.