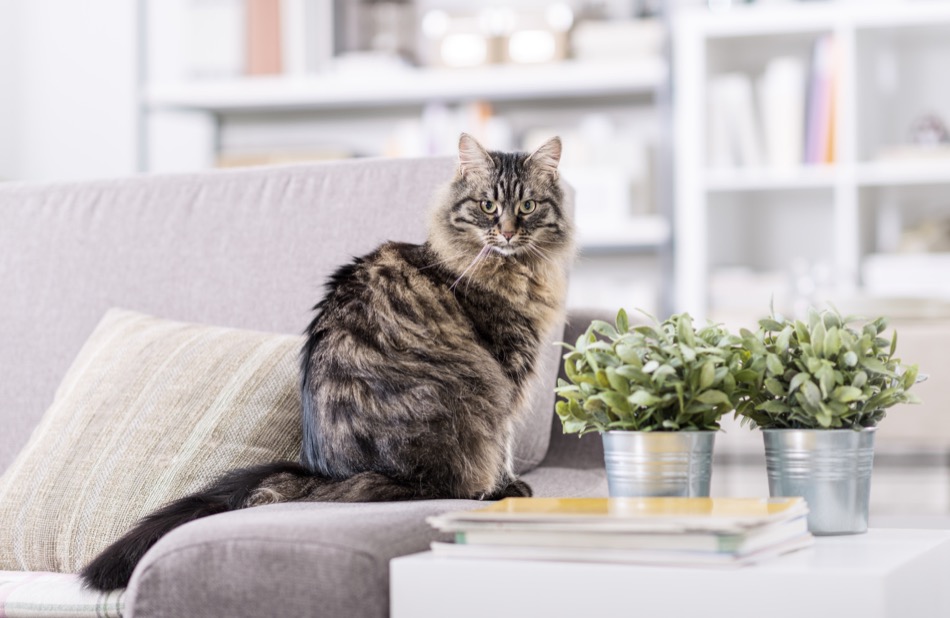 Here in Canada, many households have a furry, scaly, or feathery critter living as part of the family. In fact, 38% of homes have at least one cat, while 35% have at least one dog. While Canada clearly loves its pets, many real estate advice blogs say that selling a home with pets is extremely difficult, and some even go as far as to say that homeowners need to get rid of their pets entirely if they want any chance at selling a home. However, this is just untrue. While selling a home with pets can be a bit more difficult, it definitely isn't impossible. Here are some of the different strategies homeowners can use when selling their home that don't resort to taking Fluffy to the pound.
1. Repair Damage Caused By Pets
It's nearly impossible to own a pet that hasn't left some sort of mark on its home. Whether it's a stain on the carpet from an accident or scratch marks on the door, homeowners should take note of things buyers may be turned off by. Other things to look for include:
Scratch marks on wood floors
Drool and nose marks on windows
Dirt marks on walls and corners
Dead grass outside
Food stains near bowls
Fur on carpets and furniture
While some of these might not seem like a big deal, many little things add up, and buyers don't want to buy a home only to have to fix all these problems immediately. Taking care of these problems before selling can be a great way to...