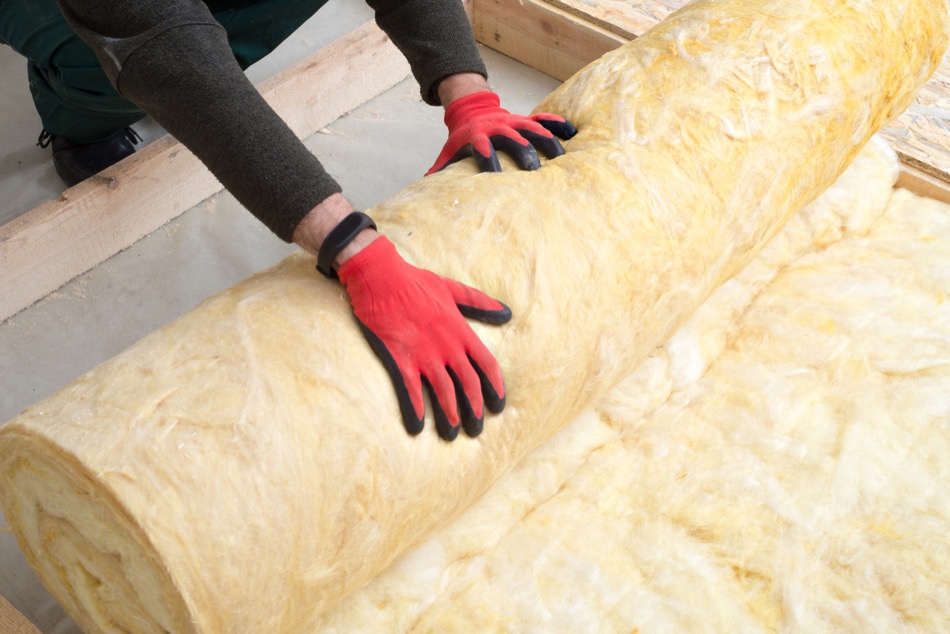 Home insulation has a lot to do with how much a homeowner pays each month for their energy, yet it's a big enough job that many homeowners ignore it until their utility bills double in cost - or when they begin to consider placing the home on the market. For those still on the fence, consider the fact that new insulation is one of the better renovation projects for those who want to increase their resale value (going as high as 107.7% ROI). Learn more about what it takes to choose insulation without endangering the home.
Push and Pull
There are two key considerations when it comes to picking out insulation for the home. Owners have to consider how the insulation will function in extreme temperatures, but they also need to be aware of how insulation will impact the overall ventilation of the home. If air can't flow, it can pose a fire hazard for the entire structure.
Start with an Audit
An energy audit serves a few purposes for homeowners looking to upgrade insulation. It shows the homeowner exactly where they're losing air, and why the airflow may have changed over the years. It's common for homeowners of relatively modern homes to assume that their insulation is sufficient, but this isn't always the case. New, flipped, and renovated homes are all susceptible to poor insulation, and an energy audit can show a homeowner exactly how to slash their bills in half.
Grades of Insulation
All insulation in Canada is ...