Buying a new Construction Home? What You Need To Know
Posted by Brett Campbell on Wednesday, March 6, 2019 at 8:51 AM
By Brett Campbell / March 6, 2019
Comment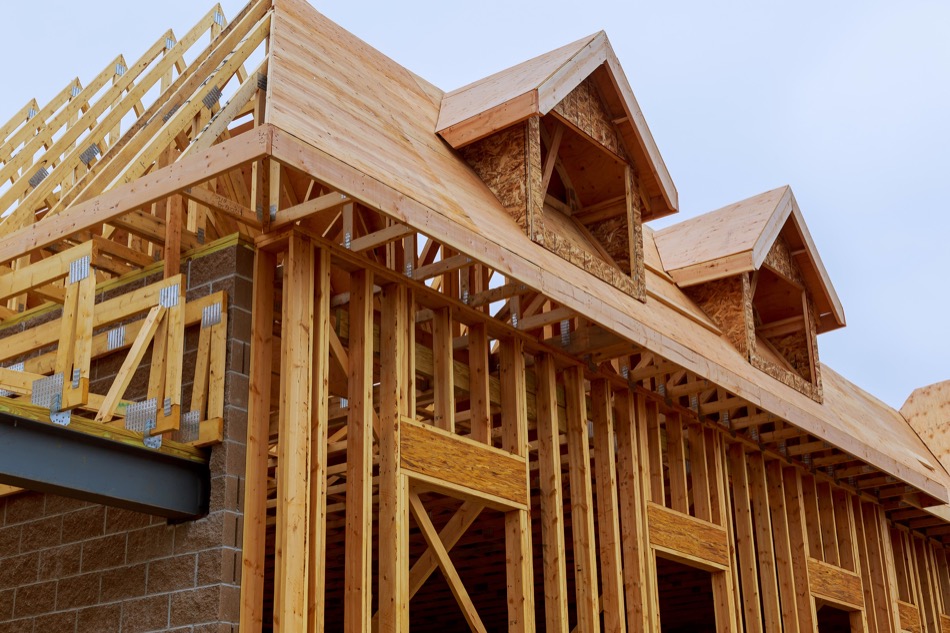 Building a new construction home can be very exciting. Planning carefully and working with the right team of professionals can help make the experience even better. If you're thinking about buying a new construction home, here's what you need to know.
For informational purposes only. Always consult with a licensed real estate professional before proceeding with any real estate transaction.
Plan Carefully
Before buying a home or property or signing with a builder, it's important to make a plan. Many homebuyers start the new construction process with a list of goals and must-haves. Factors to take into consideration when choosing the size and style of the house include potential for household growth, hobbies, household businesses, number of cars that will be parked in the driveway and so on.
Potential items to put on the list of must-haves include a fireplace, extra bedrooms, in-ground pool, covered porch and an attached garage.
New construction homes are unique in that the home buyer is able to choose the lot on which the home stands. When picking a lot, it's helpful to have a list of location must-haves. For this list, home buyers must consider factors like proximity to work, proximity to good schools, distance from nearest neighbors and lot size.
Choose the Right Contractor
Choosing the right contractor is critical. A good home builder can make the experience a positive one, while a less than reputable builder can quickly turn the home buying process into a nightmare. When making a contractor selection, home buyers must consider the contractor's reputation and communication skills. Checking references can help the home buyer find a contractor who will do good work.
Home buyers can also view each contractor's portfolio. It's helpful to find a contractor who has a building style that matches the homeowner's personal preferences. Some home buyers are naturally drawn to the lowest bidder. Cutting corners when building a home may result in construction defects and poor workmanship.
Custom Versus Production
One of the many things that home buyers must decide upon when buying a new home is whether to purchase a custom or production home. Custom homes are homes that are custom-made from start to finish. The entire design comes from the home buyer's personal tastes and needs.
A production home is a home that is made from a pre-established set of drawings. Home buyers are able to make some design selections, but their choices are limited. Custom homes can be very costly and often take much longer to build. For a homebuyer on a budget, a custom home may not be the best choice. For a home buyer who has the resources, a custom home may be the best option.
Get a Mortgage
Many people trying to buy a new home need to get a mortgage. The draw/progress-draw mortgage allows the buyer to draw out money in increments to pay the builder as needed. When the house is finally built, the buyer must get a completion mortgage to pay the contractor for the finished home. Some home buyers must pay separately for the lot. Getting a mortgage for an empty lot can be a challenge, but working with a good lender can help.
Work With a Knowledgeable Real Estate Professional
If you're an Eagle Ridge home buyer who is thinking about purchasing a new construction home sometime in the next few months, consult with an experienced real estate professional. A good real estate professional can help you through the purchase of the lot and other parts of the real estate transaction.
For informational purposes only. Always consult with a licensed real estate professional before proceeding with any real estate transaction.