Buying a Home? Understand Your Closing Costs
Posted by Brett Campbell on Friday, June 28, 2019 at 8:44 AM
By Brett Campbell / June 28, 2019
Comment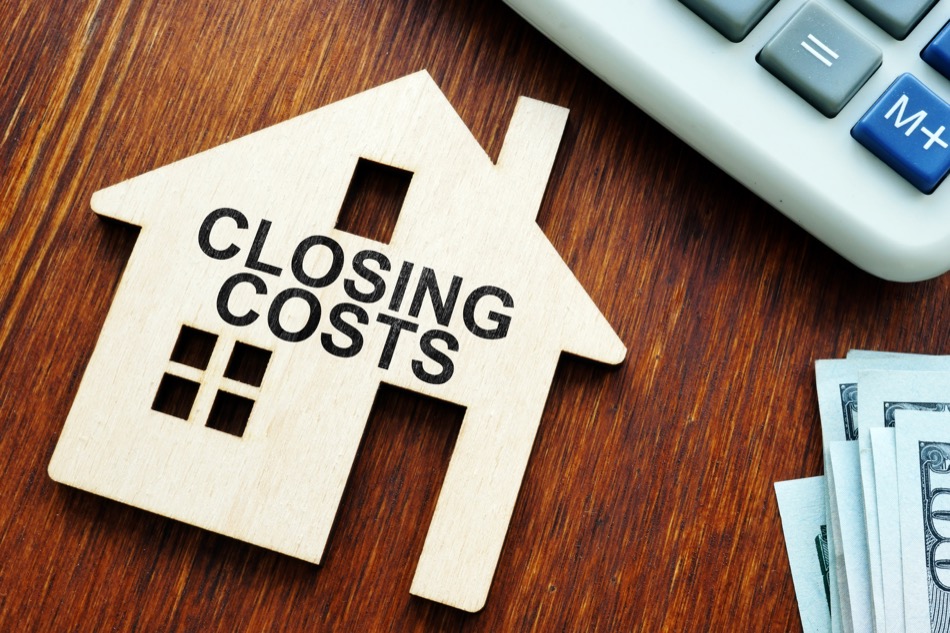 New homeowners need to plan for more than making a down payment on a home. Canadian homeowners need to realize that closing costs can add another 4 per cent of a home's selling price to their expenses. While buyers may finance a home purchase with a mortgage loan, it benefits them to set aside additional funds to cover necessary fees and expenses often required before getting ownership of the property. Learn more about closing costs and why potential buyers need to account for it as part of their budget today.
For informational purposes only. Always consult with a licensed mortgage professional before proceeding with any real estate transaction.
The Closing Costs Deposit and Offer to Purchase
A closing cost deposit is done before a final down payment. The costs can vary and are also related to the size of down payment a buyer offers. With an Offer to Purchase, a minimum of 5 per cent can be required and would be considered to be part of the expected closing costs of a home. This deposit is rolled into a final down payment with the finalization of the sale. Homeowners can generally expect a refund in the case that they do not close on the home.
A home inspection can be thought of one of the legal and administrative closing costs. Generally tied to the Offer to Purchase, potential buyers have it performed to assess the condition of a home. A home inspection may be approximately $500 or more. Reports can reveal a host of issues and a potential buyer may use the information as they negotiate the final price of a home.
Mandatory and Situational Closing Costs
Canadian Timberlea home buyers may find it surprising to learn which fees and expenses may fall under the umbrella of closing costs. Closing costs often include land transfer taxes, title insurance, property valuation fees, home inspections fees and legal fees. Some closing costs are always required, while others are only applicable in a specific situation. Costs for title insurance may run from $100 to $300 and legal fees will be at least $500. For unique situations, a buyer will need to pay:
A municipal LTT, in addition to a land transfer tax.
PST upon closing when they have CMHC insurance.
With some properties, a buyer would do well to perform water tests or test a septic tank. This can be important for those looking for a property with potable well water or in agricultural areas. More information is available through a local agent as they can point out any situational closing costs.
Avoid Surprise Expenses
Before taking possession of a home, other costs may arise. A previous owner may have to be paid back part of the property taxes for the year, as well as any prepaid utilities. This may make up some of the adjustment costs laid out initially by the seller and expected to be recouped from the buyer. Budgeting for this can help avoid an issue making these payments, in addition to paying for moving costs and other final expenses. Speak with an agent to learn more about general closing costs and the potential for any additional expenses.
For informational purposes only. Always consult with a licensed mortgage professional before proceeding with any real estate transaction.