Buying a Home in Thickwood, a Community in North Fort McMurray
Posted by Brett Campbell on Tuesday, July 5, 2016 at 3:16 PM
By Brett Campbell / July 5, 2016
Comment
Buying a Home in Thickwood, a Community in North Fort McMurray
Fort McMurray sits in an area with ample outdoor beauty. It is the largest city in the area, but by most standards still a small community. But, there are various neighbourhoods that make up this community that help to create something unique for each homebuyer. If you are interested in buying into a community that offers a wide range of amenities and a modern lifestyle, Thickwood could be the ideal option. Learn more about what Thickwood can offer to you.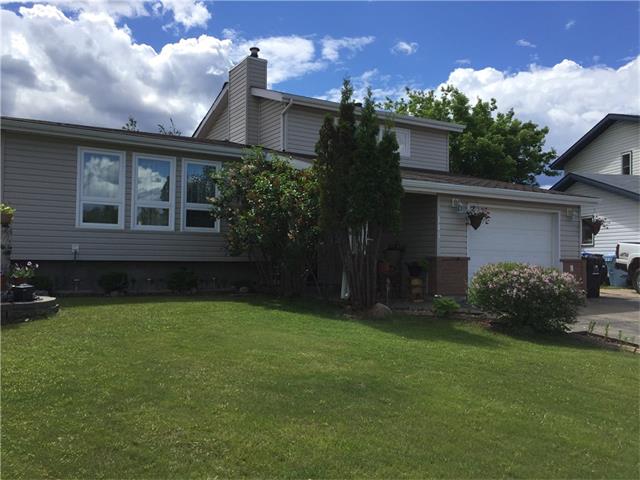 Exploring the Area
Thickwood is a modern community. It is well known and fairly well established. As an established city, you will find it offers many of the amenities and features you desire all in one community. This is a fairly family-centric community. There are sports programs and a large number of recreational opportunities throughout the area. If you want to live in a larger community that offers a small town feel, this could be the ideal choice.
Thickwood home prices are moderate to low for the Fort McMurray area. You will find that the area is growing and some new developments are moving in. In fact, there are some areas of this neighbourhood that offer luxury property – large homes with modern amenities and exceptional value. On the other hand, you will also find more affordable properties. Single-family homes dominate the real estate market, but duplexes and townhomes are available here as well.
For those that want a prestigious address in the North Fort McMurray area, with amenities such as Thickwood Sopping Plaza and plenty of green space available, Thickwood may be the ideal choice. It is an up and coming area, which means you do want to work with an area real estate agent to get the ideal property for your needs. When it comes to choosing a place to live, Thickwood has plenty to offer today's homebuyers and families.