4 Security Options For Every Home
Posted by Brett Campbell on Wednesday, August 14, 2019 at 9:02 AM
By Brett Campbell / August 14, 2019
Comment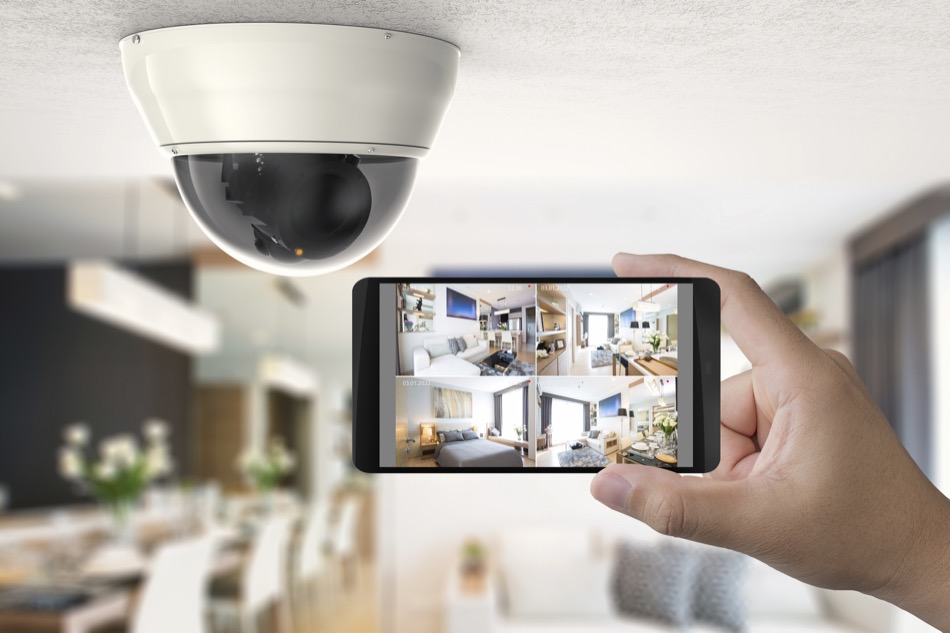 Every homeowner wants their home to be safe, and there are many solutions that can be turned from easy DIY strategies to professional surveillance. When it comes to things like alarms, home tech and home sensors that many homeowners want in their home security plan, there are four options to pick from. Each one is a bit different and fits different lifestyles differently, so homeowners should be familiar with each of them when picking one for their home. Here are each of the home security options and what they mean for a home.
Option 1: Local Alarms
Local alarms are the most simple and inexpensive of the options. This category encompasses things like motion sensors and alarms that can't be monitored through an app or service like other more high-tech alarms can. They can be purchased in sets or individually and can be placed on doors and windows. If one of these alarms senses that what it's attached to has moved, it makes a loud noise to alert the homeowner and needs to be turned off manually. Local alarms are basic by design, but for a homeowner who just wants a little extra security in one specific area, they can be a great addition to a home.
Option 2: Wired Alarm Systems
The next step up from local alarms is a wired alarm system. These systems include motion detectors, sensors, and alarms that are all connected via wires to a central control panel where they can be armed or disarmed. A wired alarm system can be a good choice for a homeowner who is purchasing a new construction home because the builders can install everything and thread the wires through the walls—a task that's nearly impossible to do on a home that's already built. If a homeowner likes the sound of a wired alarm system but doesn't want to go through the hassle of installing one, the next option may be right for them.
Option 3: Wireless Alarm Systems
For homeowners who like the sound of a wired system but don't have the means to install one, a wireless alarm system can be a good option. Wireless systems give homeowners the option of choosing how much security they want, because like local alarms, they can be purchased in sets or individually. Wireless systems can be convenient for homeowners because they can be monitored via an app at any time or from any location, and they can be moved around as needed without any issue if the homeowner decides they want to move their security camera from the front door to the back door, which can't be done with wired systems.
Option 4: Professional Surveillance
The last type of home security that homeowners can choose from is professional surveillance, which means that real people who work for the surveillance company will monitor the home's sensors and cameras 24/7. Because of this, this is the most expensive option, so it's not right for everyone. However, it's also the safest of the options because it relies on actual human surveillance and not just computers. There are many different companies that homeowners can choose from that offer different packages and prices, so homeowners should research the market thoroughly before making their selection.
These are the four different Grayling Terrace new home security options homeowners can choose from, but not every one is the right match for every home. Before choosing, homeowners should thoroughly consider what they want out of their home's security and pick accordingly.